This page may contain affiliate links and we may earn a small amount of money from any products bought. Our reviews, however, remain independent and impartial.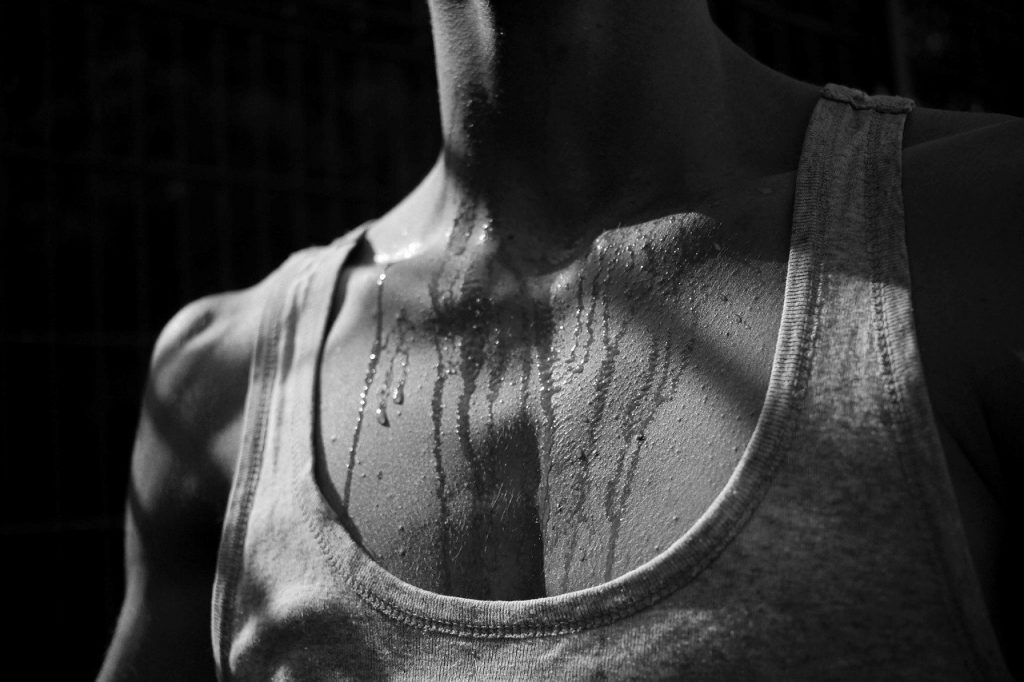 You've just finished a monster workout, your muscles scream in protest as you leave the gym, your eyes sting with sweat, so as you get to your car what do you grab? A post-workout. Technically, anything consumed after a workout counts as a post-workout. A Big Mac and fries? Post-workout. A smoothie made from acai berries and lemongrass? Post-workout.
Are either of these choices going to help you recover from a workout? No. Smart gym goers instead opt for a supplement specifically designed to help your body recover, so in this article we are going to look at the best post-workout supplements to buy in the UK in 2020.
Why use a Post-Workout?
When you finish a workout, your body is depleted, assuming you haven't spent the entire session scrolling through Instagram! Your body needs to recover. It needs to repair and replace damaged muscle fibres via a process known as muscle protein synthesis. This is fuelled by protein. You can get a lot of this protein through your diet. But the average person does not consume enough protein to meet the requirements for protein synthesis.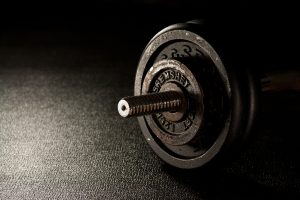 Because of this, protein shakes are massively popular. A protein shake makes a decent post-workout supplement as it is (obviously) high in protein. We recommend Performance Lab Protein, our favourite post-workout protein powder.
If you want to go further than a protein powder, many post-workout supplements also contain other ingredients that can improve your recovery even further, such as our highly recommended No. 1 Post-Workout, co-incidentally also from Performance Lab, Performance Lab SPORT Post-Workout. More on that shortly.
Adding creatine to a protein shake can massively improve protein synthesis and reduce post workout soreness (DOMS). Adding salts and electrolytes to your post-workout supplement can help to rehydrate your body, improve blood flow to the muscles, and help you to feel better. Adding carbohydrates can help to stimulate insulin which will help speed up protein synthesis.
Post-Workout Ingredients to Look For
There are many different ways to recover from a workout, which means that there are a number of successful ingredients that can be included in a great post-workout supplement. Here are some of them:
Creatine Monohydrate: Creatine can be added pre-or post-workout, but studies appear to indicate a slight benefit to taking them post compared to pre. Creatine has hundreds of benefits attributed to it and is the most studied supplement of all time (bar caffeine). When you exercise, you use creatine to create energy, therefore exercising can deplete your creatine levels. Supplementing with creatine can bring your creatine levels back up and help you recover faster. Creatine has been associated with greater strength and muscle gains too.
Protein: You NEED protein post-workout; it doesn't need to be taken immediately (the anabolic window can be up to five hours post workout) but at some point, you need to fuel your muscles with protein. A post-workout supplement that contains protein (or adding a standalone protein shake to your regime) is going to fuel protein synthesis and help you to fully recover and adapt from a workout.
Carbohydrates: Your body's preferred fuel source is carbohydrates, and it will prioritise using carbs for energy during a workout. Afterwards your body will be crying out for more carbs. A post-workout supplement that contains carbohydrates will help you to recover, and it will help stimulate protein synthesis (by stimulating insulin release). It can also prevent you feeling faint/nauseated after a workout. You may also want to add an additional standalone carb supplement to your post-workout routine; we recommend Performance Lab SPORT Carb.
Salt: As you exercise your body will begin to sweat in an effort to keep you cool, this can lead to dehydration – which is why many people bring a bottle of water with them to the gym. Sadly, this isn't a perfect solution as sweating can also lead to a loss of electrolytes which water does not replace. Many post-workouts have started to include salts as these can help to replenish electrolytes leaving you feeling better and with more energy after a workout.
Betaine: Similar to creatine, betaine has become very popular recently after several studies have shown it to have significant benefits for exercise and muscle growth. Betaine can be taken pre- or post-workout, so any post-workout supplement that contains betaine is on the right track in our book.
Five of the Best Post Workout Supplements in 2020
Now that we have identified what makes a good post-workout, and why post-workout nutrition is important, let's look at five of the best post-workouts available to buy in the UK in 2020:
Our No. 1 Choice: Performance Lab SPORT Post-Workout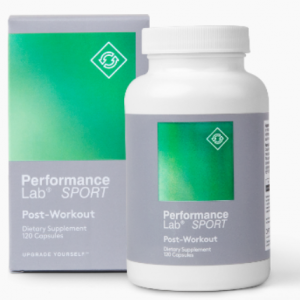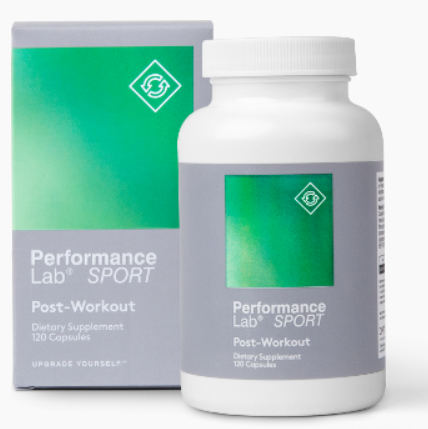 We absolutely love the unique approach that Performance Lab takes with all their supplements, always delivering something different to their competition. Their post-workout supplement is no exception.
The first ingredient is creatine monohydrate, which as we have mentioned has numerous benefits when taken after a workout. Then they have added organic pomegranate extract which has been shown to reduce inflammation, improve blood flow to the muscles, and protect muscles from damage. They also have coconut water (perfect for rehydration post-workout) and Himalayan pink salt, which can replace electrolytes lost during an intense workout.
Performance Lab SPORT Post-Workout can also be used alongside Performance Lab Sleep (taken a little later, provided you train in the evening) which can massively improve your recovery and help you get a good night's sleep. If you train during the day then combining Post-Workout with their Protein or Carb supplements is a great alternative to their Sleep supplement. Speaking of which …
Read our Full Review of Performance Lab SPORT Post-Workout
BUY: Performance Lab SPORT Post-Workout
Performance Lab Protein and Performance Lab Carb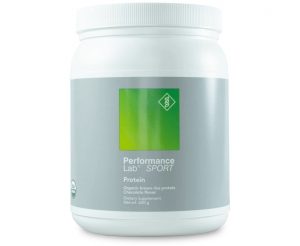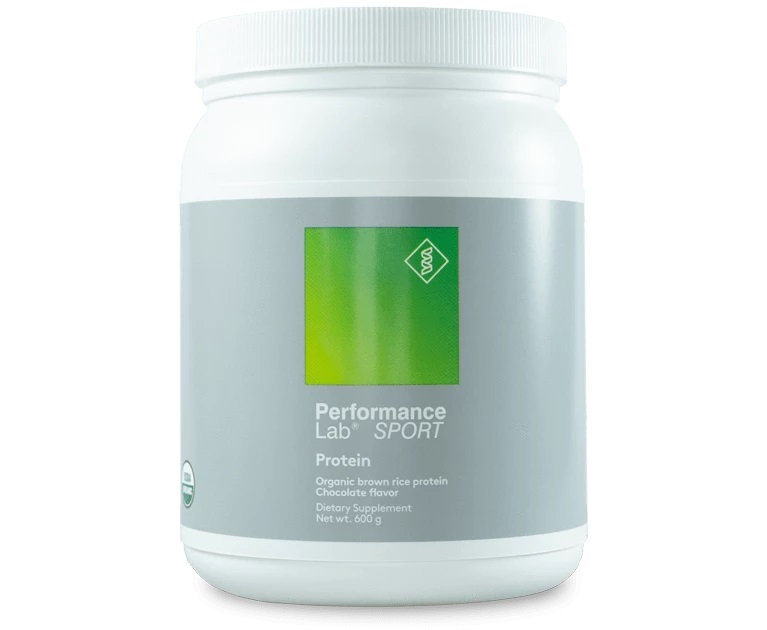 Technically this entry is made up of two separate supplements that happen to combine together magnificently. However, both are also great post-workout supplements when taken alone.
Performance Lab Protein delivers a plant-based hit of protein (derived from brown rice rather than traditional sources such as dairy). Through its use of the probiotic Bacillus coagulans, the protein is absorbed by the body at a fast rate, particularly leucine (an amino acid from protein that is crucial for muscle growth.
Read our Full Review of Performance Lab Protein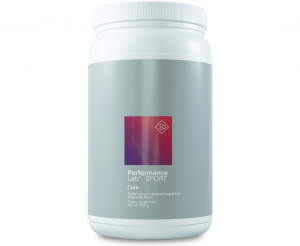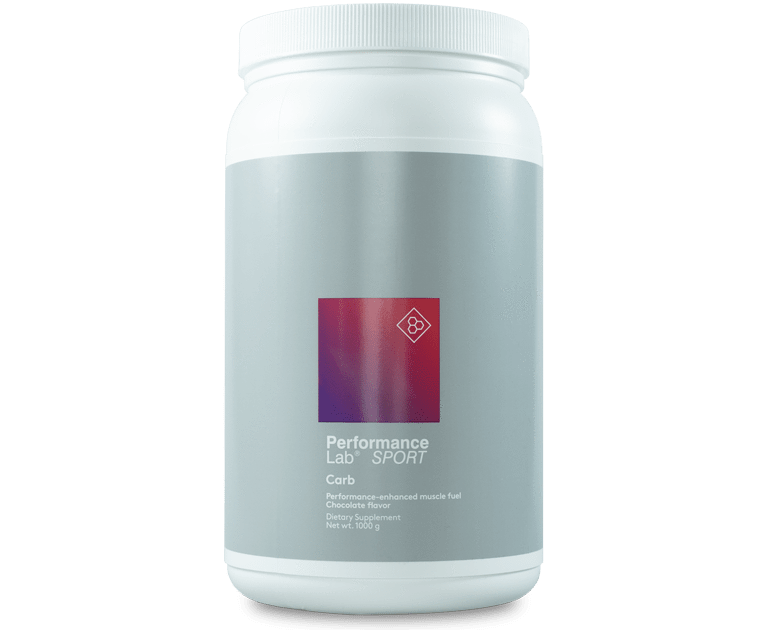 Performance Lab Carb contains KarboLyn®, the market's best carbohydrate for fast absorption and long-lasting energy. It also contains organic coconut sugar and Himalayan pink salt which can help you to replenish electrolytes and recover from exercise fast.
Combining the two provides the best post-workout you can get. A high dose of protein and fast absorbing carbohydrate which will stimulate protein synthesis immediately, help you recover fast, and leave you feeling refreshed rather than exhausted after even the most strenuous of workouts.
Read our Full Review of Performance Lab Carb
Optimum Nutrition Micronized Creatine Powder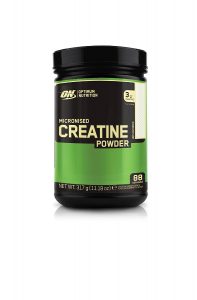 As with the previously mentioned supplements, Micronized creatine powder from ON is a great post-workout supplement whether taken on its own or combined with another post-workout. Creatine monohydrate has been shown to improve recovery after high intensity exercise, it can also increase strength and muscle mass gains when taken consistently. Creatine and protein when taken together have been shown to further increase size and strength compared to just protein. Consider taking ON Micronized creatine powder with Performance Lab Protein for a superior post-workout supplement.
The creatine in ON has been micronized to speed up absorption and is the highest quality creatine that you'll find on the market. Once again, ON's commitment to excellence is clear to see.
Read our Full Review of Optimum Nutrition Micronized Creatine Powder
BUY: Optimum Nutrition Micronized Creatine Powder from Amazon UK
KAGED Re-Kaged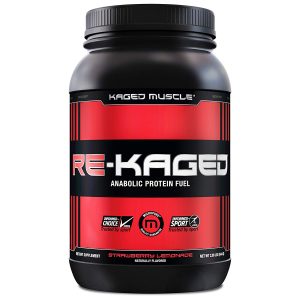 If you've ever been on Bodybuilding.com then you have probably heard of Kris Gethin, the Welsh Bodybuilder whose training programmes are some of the most popular programmes on the internet. Kris is the CEO of Kaged Muscle, a supplement company that was designed to perfectly match his training programmes.
RE-KAGED is Kaged Muscle's post-workout supplement, and it is a well thought out product. With a decent dosage of creatine, some L-Glutamine, and Betaine in each serving, RE-KAGED is a serious player in the post-workout game. The supplement also contains 28g of whey protein isolate in each serving and uses 280mg of ProHydrolase®. This is a protease blend that can help you digest and absorb protein better, helping minimise side effects while maximising the benefits.
BUY: Kaged Muscle RE-KAGED from Amazon UK
Post-JYM Active Matrix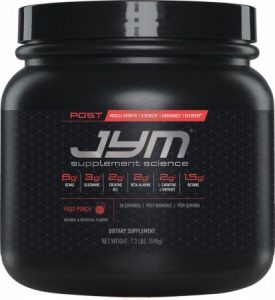 Our final post-workout comes from another Bodybuilding.com superstar, Dr Jim Stoppani. His supplement company: JYM Supplement Science has a whole host of amazing supplements that frequently grace top ten lists. Post-JYM is his post-workout supplement, and it is really good. 6g of BCAAs, 2g of creatine, 2g of beta-alanine, 3g of glutamine, and 1.5g of betaine. This post-workout supplement is ticking a LOT of boxes.
Post-JYM is designed to be taken alongside Pre-JYM, Stoppani's pre-workout supplement. Of course, the post-workout works perfectly well on its own. Also, you can combine Post-JYM with a carbohydrate supplement (such as Performance Lab Carb) to further fuel your recovery.
You may be seeing a trend here; all of the best post-workout supplements on this list are able to be combined with other post-workouts supplements to further improve their ability to help you recover. Yet they still work well on their own. This, in our opinion is what makes these five post-workouts so effective.