Meet the team behind Supplement Reviews UK…
Matthew Smith
Personal Trainer, Fitness & Nutrition Writer and Supplement Reviewer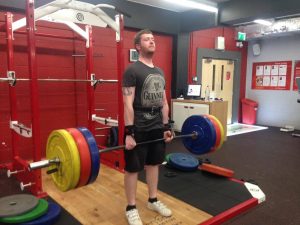 Matt Smith is a freelance fitness and nutrition writer based in Nottingham. He has a Sports Science degree from London Metropolitan University and over seven years' experience as a personal trainer.
In that time, he has worked with hundreds of clients in gyms across London. Helping people to lose weight, build strength, run marathons, and cycle around Mount Kilimanjaro (apparently cycling UP Mount Kilimanjaro was off the table).
Matt is terrible at the following sports: Golf, tennis, football, running, cricket, rugby, and basketball, but enjoys them all the same (sometimes while seated on the couch with a beer).
His official site: Matt Smith Coaching 
Emilina Lomas
Nutritionist, Personal Trainer, Wellness Coach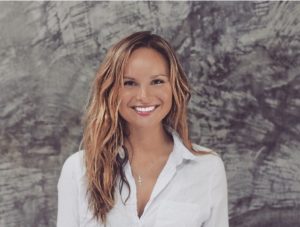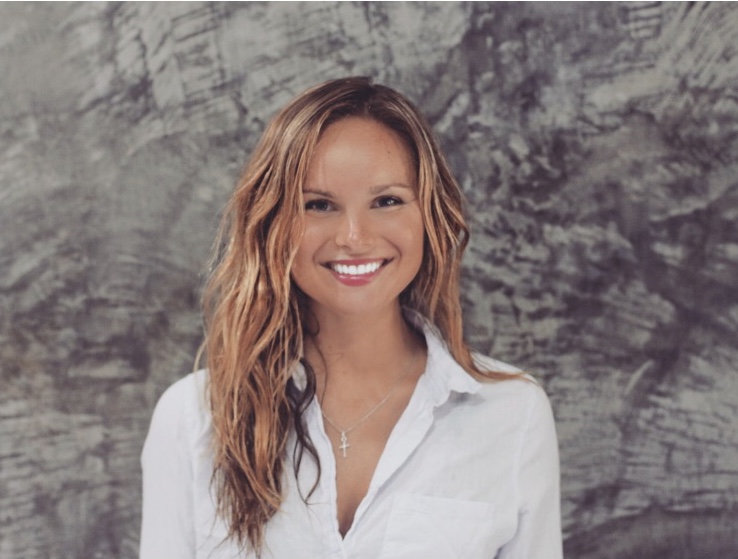 Emilina Lomas is a Nutritionist, Personal Trainer and Wellness coach.
Emilina is originally from London, where she completed an undergraduate degree in Medical Anthropology and a Masters degree in Nutrition.
She coaches clients globally to help them achieve their health and fitness goals. Her coaching approach is holistic, combining naturopathic teachings alongside some hard science.
Tracey-Williams Strudwick
Guest Nutritional Therapist,  Personal Trainer, Group Fitness Instructor
Tracey followed a successful career in publishing to train at the British College of Nutritional Health and Greenwich University. She is a licensed Nutritional Therapist and a member of BANT – the British Association for Applied Nutrition and Nutritional Therapy.
Tracey is also a Personal Trainer and qualified Group Fitness Instructor and the Clinic Director of Plum Nutrition, as well as a Yoga Alliance certified yoga teacher. She still writes for several magazines and websites.
Follow Tracey and Plum Nutrition & Yoga on Facebook
Dylan Kitson
Health Writer and Nootropic Specialist
Dylan has researched and written about nootropics and supplements for numerous companies around the world. His substantial experience writing about the medical effects of natural supplements gives him a thorough insight into the benefits and side effects of thousands of substances. Educating the general public about the seemingly endless supply of newly-discovered wonder drugs and superfoods is an infatuation and passion, not merely a job for Dylan.
By staying up to date with the latest clinical trials and tests on the new products available on the market, he is able to accurately state the facts without overwhelming readers. Dylan typically spends his day writing and editing articles related to medicine, surgery and pharmacy. He is especially interested in the biological mechanisms behind why and how different drugs and supplements affect the human mind and body.