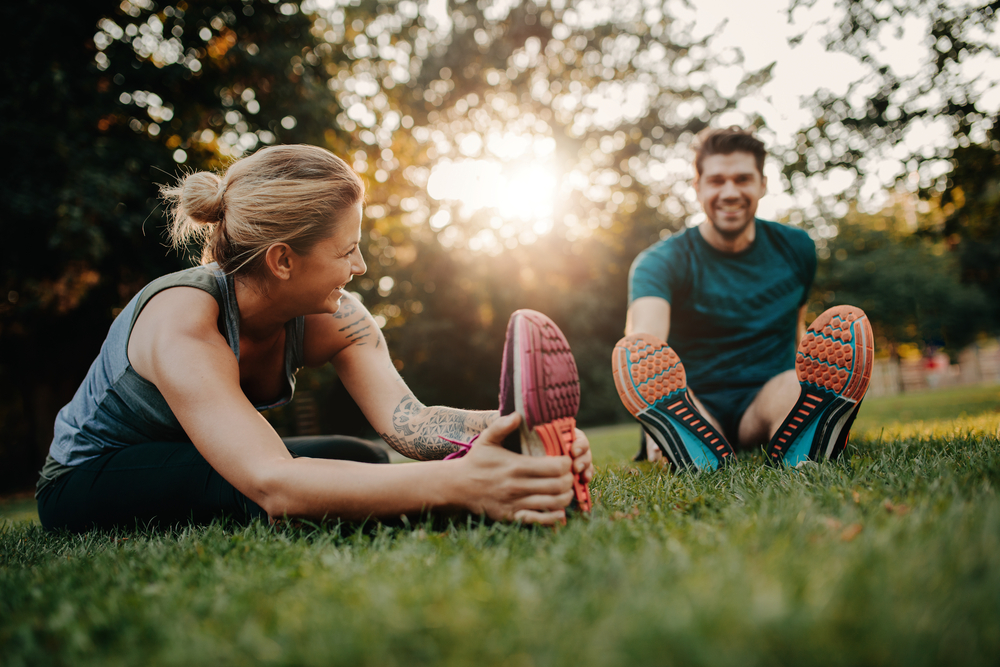 Our expert team of nutritionsts, personal trainers and health writers here at Supplement Reviews UK can help you to find the best supplements for your health, weight loss, fitness, and sports-related needs. We've got the lowdown on Multivitamins, nootropics, sports supplements, MCTs, energy, sleep aids, and more… 
It's hard to find the right supplement among the hype. That's why we're here. At Supplement Reviews UK, our expert team weeds out the effective from the unproven and (sometimes) downright dangerous and brings you the honest truth about dietary supplements.
Whether you want to bulk up, shape up, lose weight, sleep better, work harder or feel healthier, we've got you covered.
Independent honest reviews. No fluff.
OUR FAVOURITE SUPPLEMENT BRAND…

We're huge fans of Testo Lab Pro, Burn Lab Pro and Mind Lab Pro here at Supplement Reviews UK.

Testo Lab Pro pledges to boost T-levels, improve virility and enhance muscle growth.
Burn Lab Pro promises to rebuild your body into a fat-burning machine.
Mind Lab Pro works to unlock 100% brainpower as the world's first universal nootropic.

We recommend these supplements because they work!

MORE FAVOURITE SUPPLEMENTS… We Review….. MULTIVITAMINS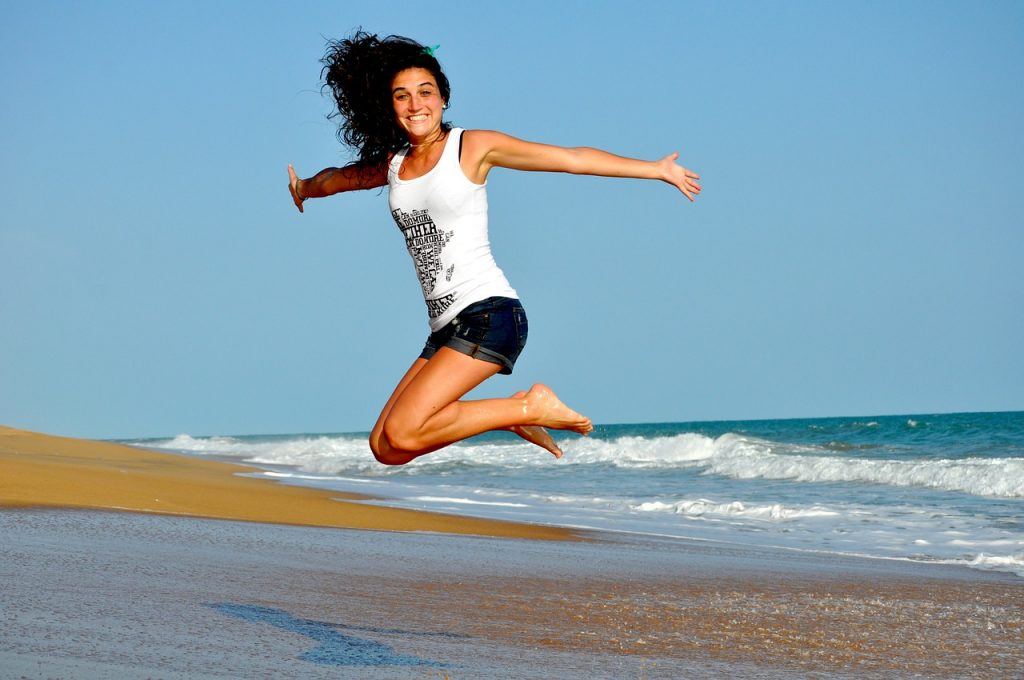 Britons spend more than £400 million on vitamins every year. It's big business and getting bigger every year, as people look to fill dietary gaps, tackle specific health issues or maintain good health as they get older. The key is to choose the right multivitamin for you. How can you do that?
NOOTROPICS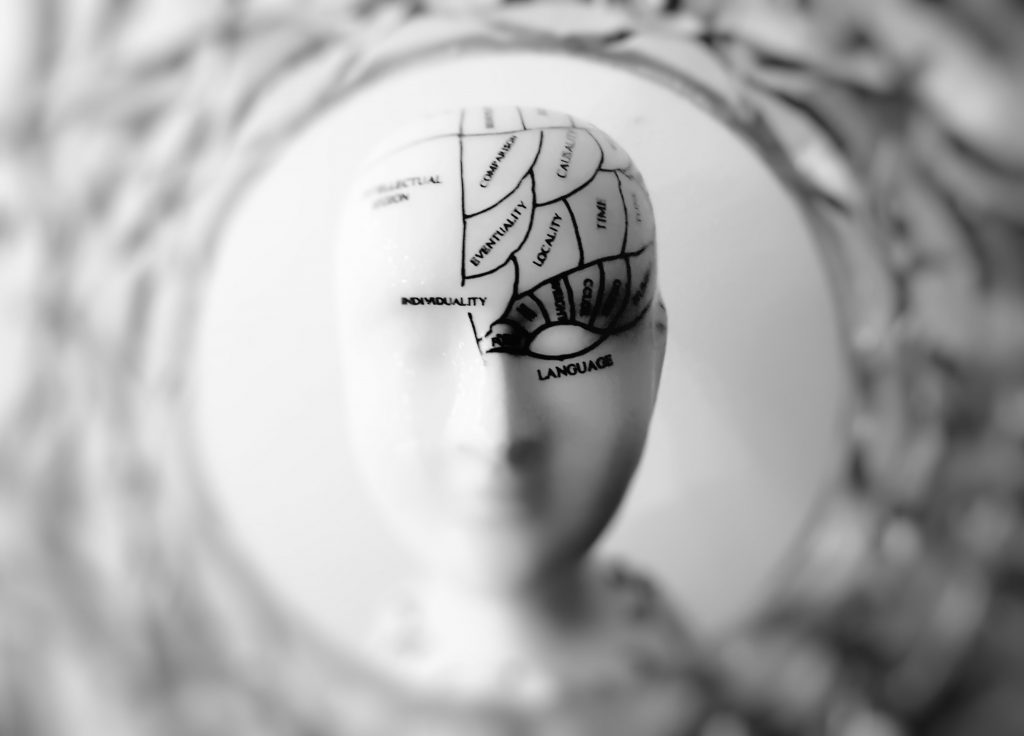 Woke up this morning feeling a little slow, brain fog making it hard to think and react? Have a big presentation you want to be at your best for? An exam to take in a few hours? Then you might want to turn to a brain-boosting nootropic.
VITALITY & TESTOSTERONE BOOSTERS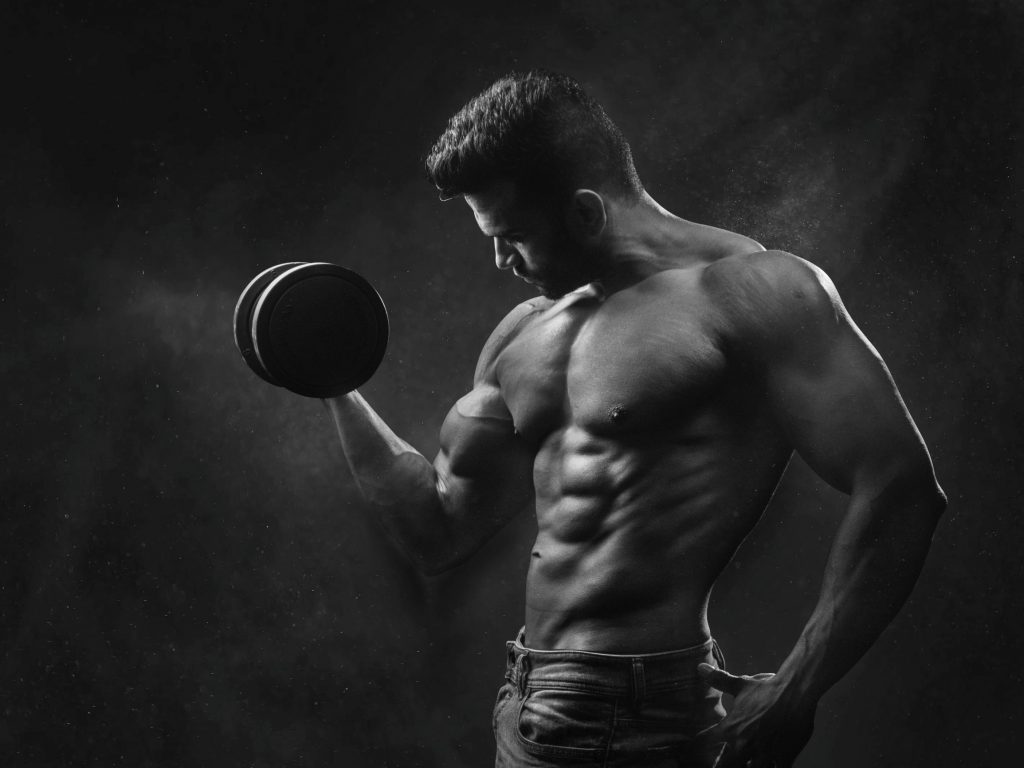 Testosterone is THE male sex hormone; it influences the development of male sex organs, keeps the muscles strong, plays a vital role in libido and sperm production. But did you know it's also linked to the brain, the heart, the bones… and practically every single organ in the body? In short, it's crucial for a man's health, vitality and virility.
Falling Testosterone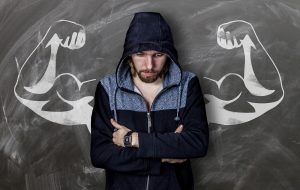 Men, here's the bad news. When you hit 30 years old – yes, just 30 — your testosterone levels begin to fall by as much as 10% each passing decade. You can lose 1% of your 'maleness' each year.
That loss can impact your sex drive, hair loss, muscle gain, athletic performance and can even leave you at risk from heart disease, obesity, diabetes, osteoporosis and more.
Supplementation with a good T-booster can help to reverse or delay the signs of falling testosterone – losing hair, struggling sexually, feeling weak, producing less sperm, increased risk of diabetes and osteoporosis and more. (A third of osteoporosis sufferers are men, with lack of testosterone the chief cause).
FAT BURNERS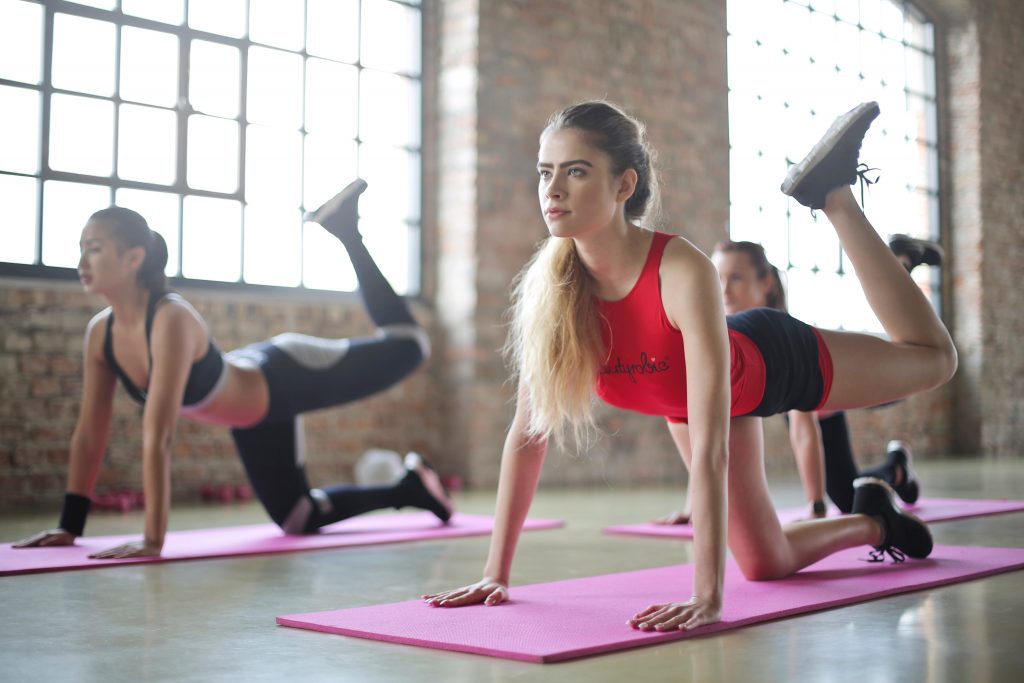 Trying everything but that stubborn weight still won't shift? You may need help from a fat burner, a supplement that can help you to burn more fat than diet and exercise alone.
Should I Exercise and Diet when Taking a Fat Burner?
Absolutely. Fat burners are supplementary aids; they won't do the work for you, but a good fat burner can boost your own diet and exercise efforts. Ideally, you should still aim for a realistic weight loss of between 1-3lbs a week.
SPORTS SUPPLEMENTS
We're talking pre-and post-workout supplements, protein, mass gainers and more…
PRE-WORKOUTS: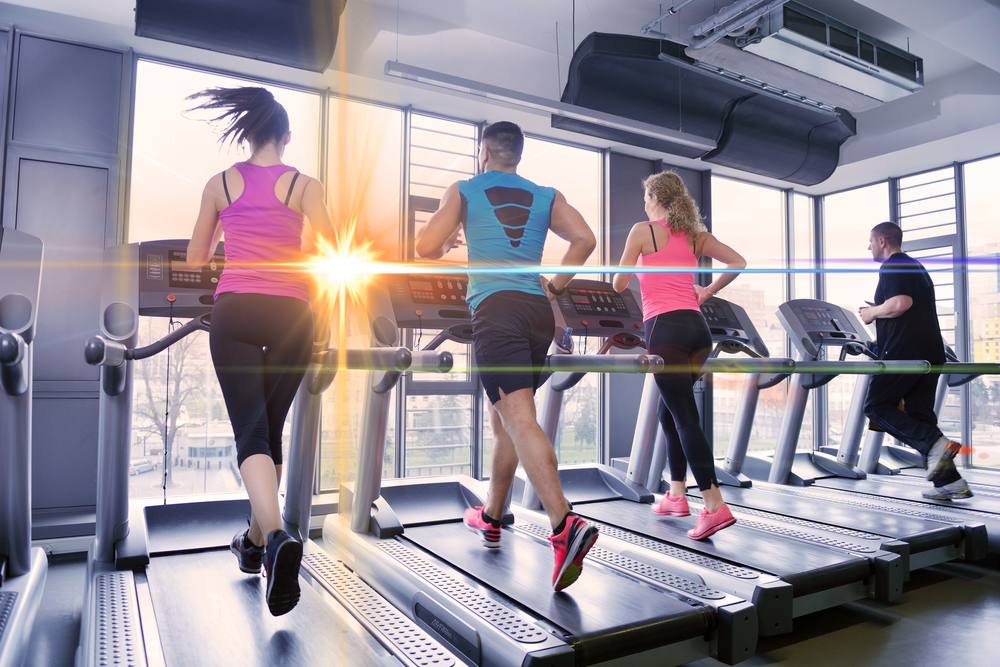 Choose the right pre-workout supplement and it can give the fuel you need to make your workout count, plus the energy to be motivated.
POST-WORKOUTS: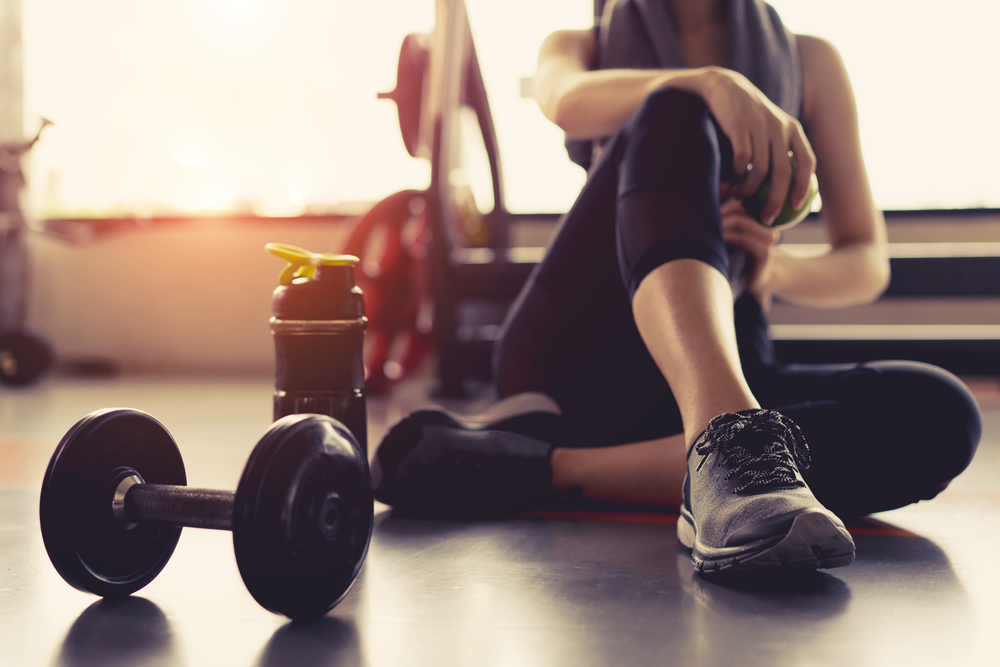 Don't neglect your post-workout regimen. A good post-workout supp can soothe aching joints and muscle soreness, rebalance your electrolytes and help you to recover after intense training. It could mean the difference between being back in the gym the next day or being laid up at home with exhaustion. Don't lose those muscle gains. Take them to the next level instead.
Best Post-Workouts to Buy in UK in 2023
BCAA
BCAA Supplements: Branched-Chain Amino Acids are the powerhouse of muscle gains. They can encourage muscle building, prevent muscle breakdown, potentially aid the immune system and can significantly boost exercise intensity and endurance. They can act as pre-workouts, intra-workouts and post-workouts, all from one supplement.
OTHER SUPPLEMENTS REVIEWED…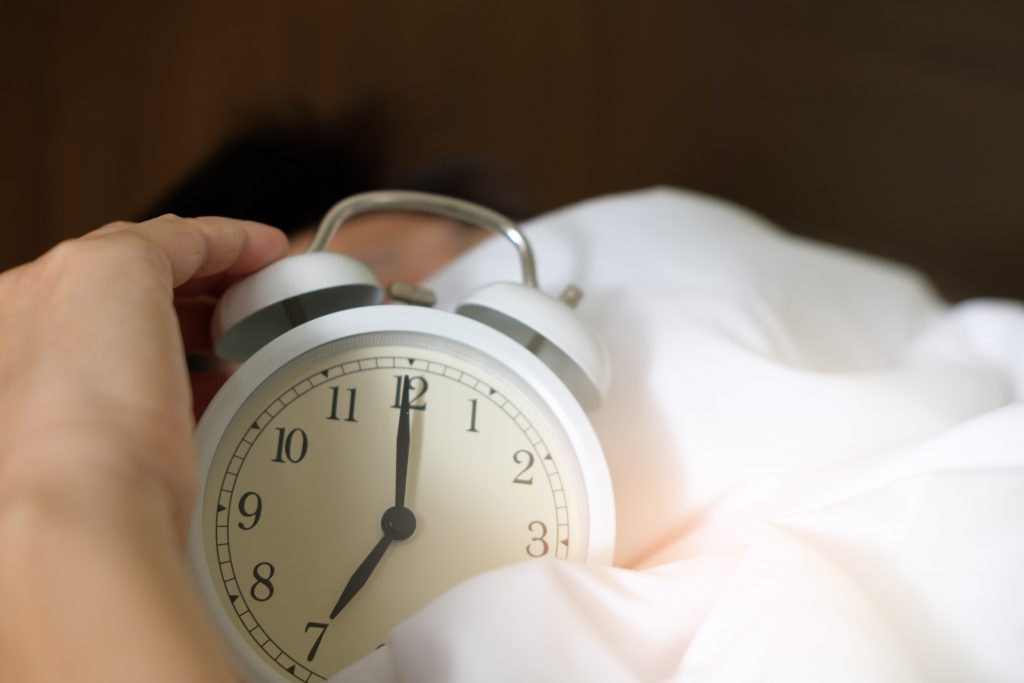 Looking for your get up and go? Avoid the high and lows of energy drinks, opt for our Best Energy Supplement to Buy in UK in 2023
Yes, supplements really can support your eyesight if you buy the right one. Find out more with our Best Vision Supplements to Buy in UK in 2023
Oh boy, when you struggle to get enough Zzzs, it impacts on every aspect of your life. Don't suffer, try the innovative Performance Lab® Sleep. PLUS, our list of the Best Natural Sleep Supplements to Buy in UK in 2023.
Protect your gut health and it will protect you. Best Prebiotic to Buy in UK
Ideal for keto. Best MCT Product to Buy in UK in 2023
Because one in four of the adult UK population suffers from musculoskeletal issues. Best Joint Supplement UK in 2023 – Performance Lab Flex