This page may contain affiliate links and we may earn a small amount of money from any products bought. Our reviews, however, remain independent and impartial.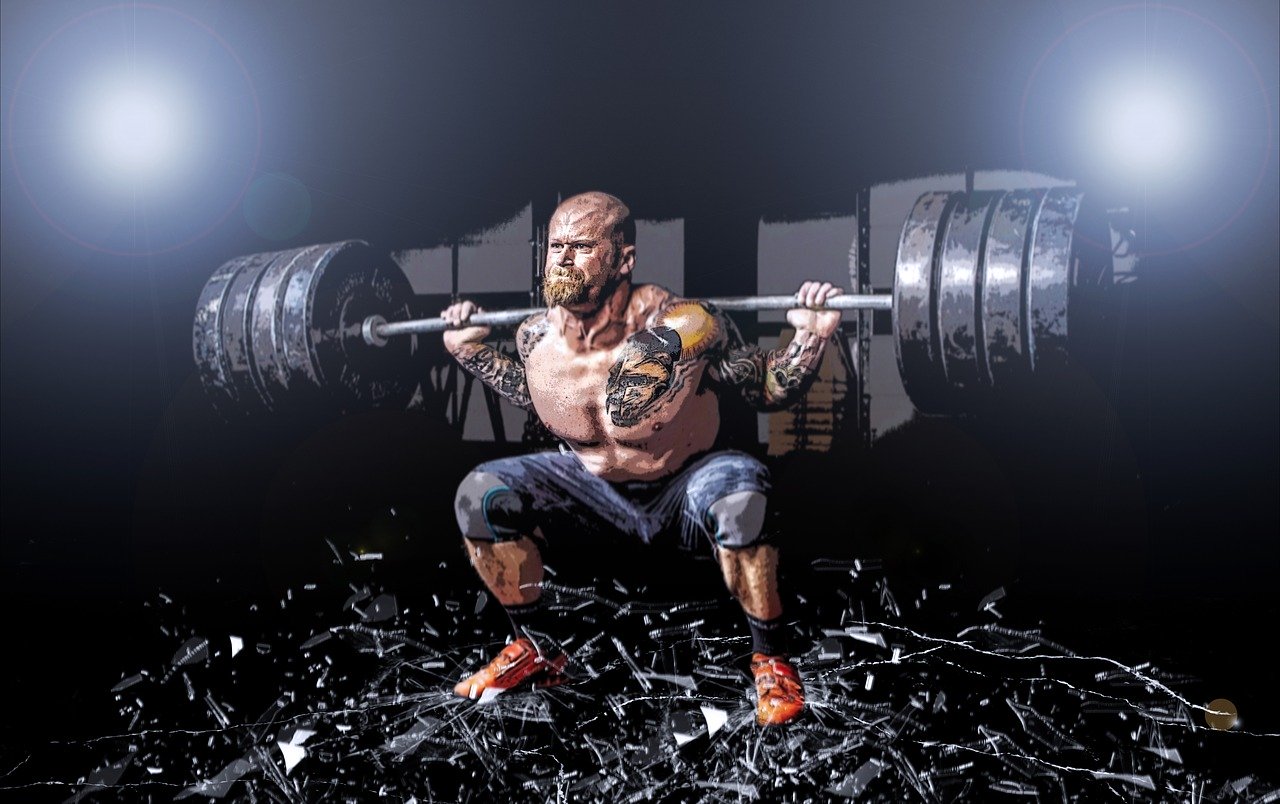 Carbohydrates are the short-term energy nutrient, providing your body with the fuel it needs for performance and recovery. Today we're going to talk about carb supplements and round up our top carb supplement recommendations for 2022.
If you're ready to get the best from carbs – rather than just snacking on potatoes – read on. We're going to cover all the keys for why carbs matter, what you should look for, and why each of these products has made our list!
After reviewing dozens of supplements, we believe that Performance Lab Carb is the best carbohydrate supplement available on the UK market today.
Visit the Performance Lab website
Or read on to find out why we rate this product as our #1 carbohydrate supplement in the UK in 2022. 
Our Recommendations: Top 5 Carbohydrate Supplements to Buy in UK in 2022
Performance Lab Carb
Forca Fuel Intra Force
Bulk Powders Cyclic Dextrin
Scitec Vitargo
Let's look at each one in a bit more detail…
1. Performance Lab Carb
Our Favourite Carbohydrate Supplement
We kick off our Best Carb Supplements of 2022 list with real quality — our first choice is Performance Lab Carb.
Performance Lab Carb offers more than two hours of stimulant-free energy for the muscles via an excellent combo of fast absorption, PLUS sustained release. Meaning it acts quicker and lasts longer than most carbohydrate supplements.
That's because its carbohydrate of choice, Karbolyn, fuels your muscles fast like a simple carb but sustains that energy like a complex carb. Combining the best of both. With 40g of Karbolyn per serving.
Even better, Performance Lab pair this premium carbohydrate with quality secondary ingredients.
These include cinnamon, which improves insulin action, keeping you healthy while also improving the effects of the carbs in the supplement. The result is a healthier, more effective, better-targeted product. You're also going to get hydration-aid and electrolyte support from coconut water powder and Himalayan salt, which is an added bonus.
Like all other Performance Lab products, SPORT Carb is 100% vegan-friendly, GMO-free, free from allergens, soya, gluten and synthetic additives and made according to GMP practices. In short, it's one of the cleanest products on the market. The really good news is that it's also one of the most effective too.
USEFUL AS: A pre-, intra- and post-workout carb.
BUY: Performance Lab Carb
Read our Full Review of Performance Lab Carb

2. Forca Fuel Ride On
Best Premium Cyclic Dextrin
Highly Branched Cyclic Dextrin (also known as Cluster Dextrin®) has improved gastric clearance for rapid absorption like Karbolyn but lacks some of the sustain and staying power.
Forca Fuel Ride On is a cluster dextrin product offering 25g of highly branched cyclic dextrin per scoop which out-performs some of its cheaper competitors on secondary ingredients.
It's a performance drink that includes things like an electrolyte support complex using calcium, potassium, and magnesium. This helps support the muscles, though it could benefit from the additional hydration benefits of something like creatine, betaine, or coconut water powder.
However, it definitely benefits from the combination of carbs with electrolytes and there are plenty of products on the market that fail on both.
USEFUL AS: Ride On is designed as an intra-workout.
3. Bulk Cyclic Dextrin
Best Budget Cyclic Dextrin Product
While it isn't Karbolyn, cyclic dextrin is a decent dextrose alternative, and Bulk (formerly Bulk Powders) offers us a budget option that's 25p cheaper per serving at the time of writing than Forca Fuel's Ride On.
It offers 24g of gradual release carbs per 25g serving and is a product that can offer serious benefits if you can make use of it according to your schedule and needs. It's a higher-GI (faster absorbing) carb with all the challenges that brings.
This is a useful product if you're on a tight budget. It's also suitable for vegetarians, vegans and is GM-free.
USEFUL AS: Cluster Dextrin® is popular as a pre- and intra-workout carb.
4. Scitec Vitargo
Fastest-Absorbing Intra-Workout Carb
This product fills a much smaller niche than compounds like Karbolyn. It's a product that gets into the bloodstream rapidly, though it doesn't have the sustain that we'd like to see.
This means it lacks some of the versatility we'd look for in a total carb supplement, being less useful throughout the day. However, it works to top you up during a workout in a pinch, so it could be a good fit for more specific athletic needs.
We do miss the sustain, but it has some cool secondary ingredients, and the overall result is rapid hydration and quick-in, quick-out carbs.
USEFUL AS: It's sold as a pre-, intra- or post-workout carb, but we think it would work best as a fast-absorbing intra-workout carb source.
---
Guide: Why Carb Supplements are Useful
Carbs aren't bad for you – in fact, they're some of the best nutrients out there. What matter is how you use them, which is why you'll see that most elite athletes' diets are rich in carbs.  It's all about using carbs in a way that supports your goals. Let's examine the common uses…
Using a Pre-Workout Carb Supplement
Before a workout, carbs are key for fuelling the muscles and improving psychological energy.
This is because carbs form the fuel tank for hard, intense exercise. If you're eating a lot of high-quality carbs, you're going to have tons of energy for training – which is why runners carb-load before events.
Loading your carbohydrates up in the hours before a workout – and immediately at the start (ideally with caffeine) – can improve performance. Remember; better performance means the chance for better results.
---
---
Using an Intra-Workout Carb Supplement
During a workout, carbohydrates can be used to replenish energy stores. This is more of a problem for those who are training for hours at a time, where carb stores can be depleted.
Using a carb supplement during this time can rapidly combat fatigue. This starts the moment a carb is sensed in the mouth, and the replenishing of muscular glycogen fights fatigue, exhaustion, and supports better performance.
Using a Post-Workout Carb Supplement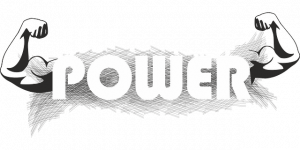 After a workout, the same depletion-beating carb supplementation has a different role. Obviously, it's useful for replacing the lost energy in muscles, but it also does two additional things:
Contribute to the improved storage of carbs in future, and
Provides energy for the calorie-expensive processes of recovery and muscular growth
These are key because all the progress is made while you're recovering. If you get that bit right, your workouts are going to be better, and your physique changes will be better.
Post-workout carbs, especially combined with a good protein source, can offer better recovery and the opportunity to perform better in your next session. Planning ahead with a carb supplement is one way of getting this done without worrying about the logistics of a post-workout meal.
---
---
Different Types of Carbohydrate
There are tons of different forms of carbohydrate – and the different chemical structures change everything about how they act in your body.
The main differences come from what type of carbohydrate you're consuming, and what polymeric length it has.
When we talk about types of carbohydrates, we're generally talking about the three big categories of carb: sugars, starches, and fibre. The first two are usually digestible, while fibre is defined by being indigestible among humans.
The polymeric length just refers to how long the 'chains' of each carbohydrate are. To make things super simple, longer chains are slower to absorb and release energy consistently, while shorter chains absorb fast and are burnt up quickly.
Later on, we'll see where the magic happens for types of carbs and their polymer lengths!
Sugar
Sugars are simple carbohydrates; they're relatively short chains of glucose molecules – or similar analogues. The structure itself is important because the short chain-length means they're absorbed quickly, and they don't hang around.
The best thing about sugars is how rapidly they're absorbed and used, offering short-term support. The downside is a rapid drop-off in energy stores. This is why a high-sugar carb supplement isn't always ideal: it tends to produce a 'crash', due to lacking sustainable energy release.
Starch
Starches are longer than sugars and come with a ton of variety. They're basically the mid-ground between sugars and fibre. There are some rapid-absorbing simple starches, while others like 'resistant starches' are pretty close to fibre.
The variety is huge, and you'll find that these are the carbs you should be eating outside of training. They're slower releasing but they provide a more consistent release of energy, making them less effective pre-workout but more effective for general energy levels throughout the day.
The downside here is obviously that they tend to absorb slowly, which limits their appeal for a carb supplement. The variety, however, means that there are some great starches for workout carbs, while others are poor.
Fibre
Fibre isn't a supplementary carbohydrate for most people. The primary source is plant foods, so eat your fruit and veg. It's a non-digestible carb which – to over-simplify – controls the speed of your digestion.
This helps to regulate metabolism, keep the gut healthy, and improve nutrient transport/uptake. It's a great nutrient, but not the target of this article, so we'll move back to carb supplements and how to use them…
How Should You Use a Carbohydrate Supplement?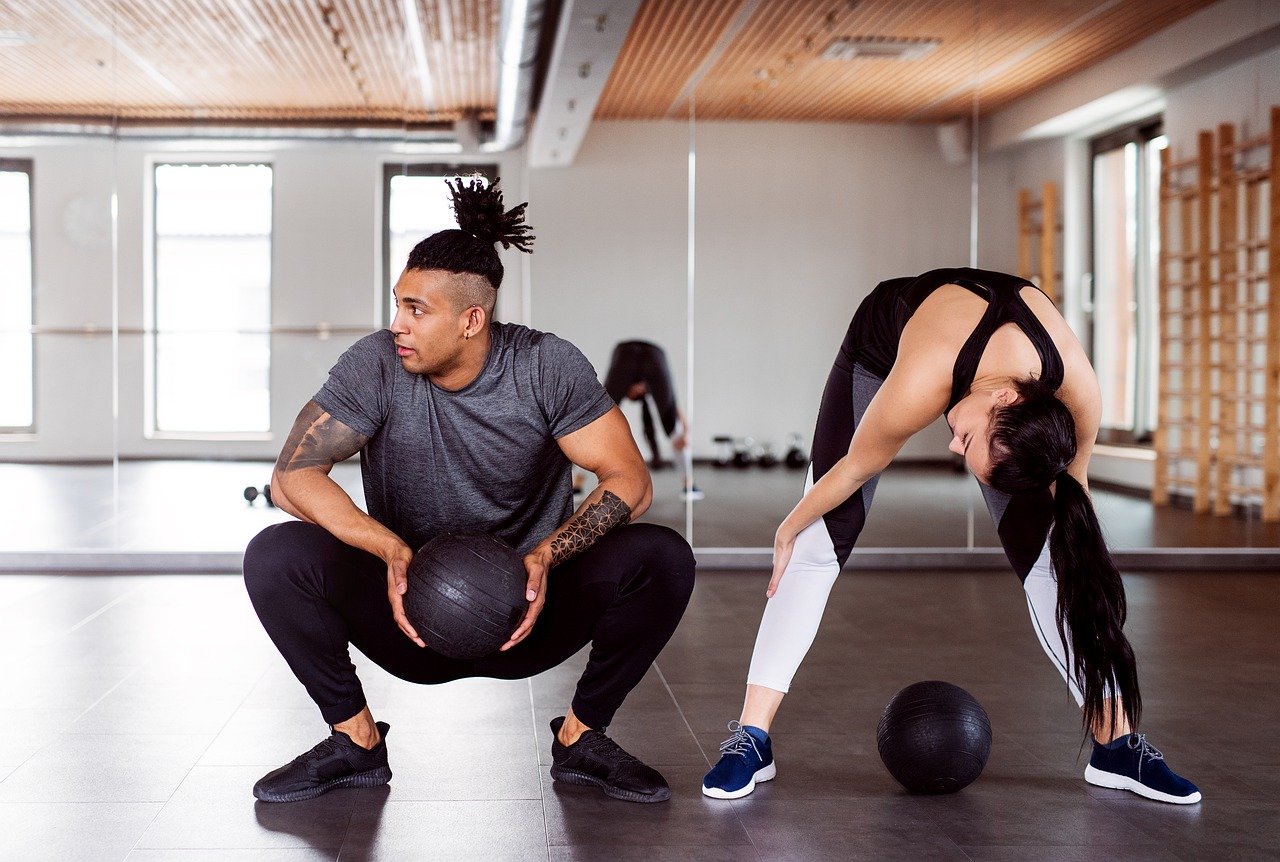 A carb supplement can fill any of the three roles we mentioned above – pre-, post-, and intra-workout – or be used at any time of the day. The best use will depend on the type of carb you're using and when you're training, primarily.
The carb supplements tend to be water-soluble powders that can be mixed with fluids like milk or water to produce a carb shake. It's also possible to use them with protein powders, but this is down to personal preference.
We recommend figuring out which use suits your timetable best. The idea is to keep your pre- and post-workout meals as close together as possible.
If this means a pre-workout carb shake (ideally with some caffeine) before and food after, that's the way to go. Equally, if it's easier to eat first and then take a carb supplement afterwards, that's how you should use this product.
Do Carbohydrate Supplements Have Side-effects?
While it's good to be sceptical of supplements and treat them with caution, there's no real risk of side effects here. The carb supplements are drawn from common starchy vegetables like corn, and thus the risk of serious side-effects is very low.
The only people who should be concerned when using this product are those with specific allergies/intolerances to the carb source. This should be checked against your existing conditions, as we can't tell you about your own tolerance!
For those of us who aren't allergic, these products are not likely to carry any side-effects, and are comparable to regular corn-based foods for allergy purposes.
What to Look for in a Carb Supplement
We have a simple shortlist you can use to decide which products should get your attention and which ones to avoid…
The quality of the source – and the effects when consumed – are obviously key.
It can be hard to set out hard and fast guidelines for this since each carb can be radically different from the last. Generally speaking, however, you're going to benefit from a higher-quality source, and a better chemical structure for your goals. The quality just improves the effect of every gram you consume.
Karbolyn, found in Performance Lab Carb, is our stand-out for this reason. It's a form of enzymatically engineered corn-extract carb that absorbs rapidly but sustains over time. Double thumbs up! The uptake is rapid due to this engineering, but it won't leave you feeling hungry, depleted, or 'crashing' like your standard maize starch/sugar-based product.
Other products include cyclic dextrin, which is a relatively good alternative among the 'normal' starches. It's easier to look at it this way: Karbolyn is a "next-gen" carb, while Cyclic dextrin is the best of the older generation of carbohydrate supplements.
Secondary ingredients/synergists
A product isn't just defined by the carb source: a secondary ingredient can be a huge benefit here and significantly improve the results on the body.
A good synergistic compound, especially, can boost performance. With carbs, this is usually something that improves uptake, sustain, or the performance-enhancing effects.
For example, we're going to talk about Cinnamon as one of our favourite synergists later because it affects insulin action. Equally, you might consider something like Phosphatidic acid, which is also pretty cool (if a little less directly beneficial).
You don't want a product that is chocked full of sugar. There's a reason we're recommending starches and not sugars: the latter are rapid uptake but also rapid clearance, bad for your teeth, and often taken in excessively in the average diet.
The best products rely heavily on starches and reduce sugar content. A few grams aren't a problem and can be a positive influence, but if your product is high in sugar, it's probably not going to be the best choice for anything other than intra-workout during very short exercise sessions.
Build your carb supplementation to last; keep sugar low and rely on simple starches.