This page may contain affiliate links and we may earn a small amount of money from any products bought. Our reviews, however, remain independent and impartial.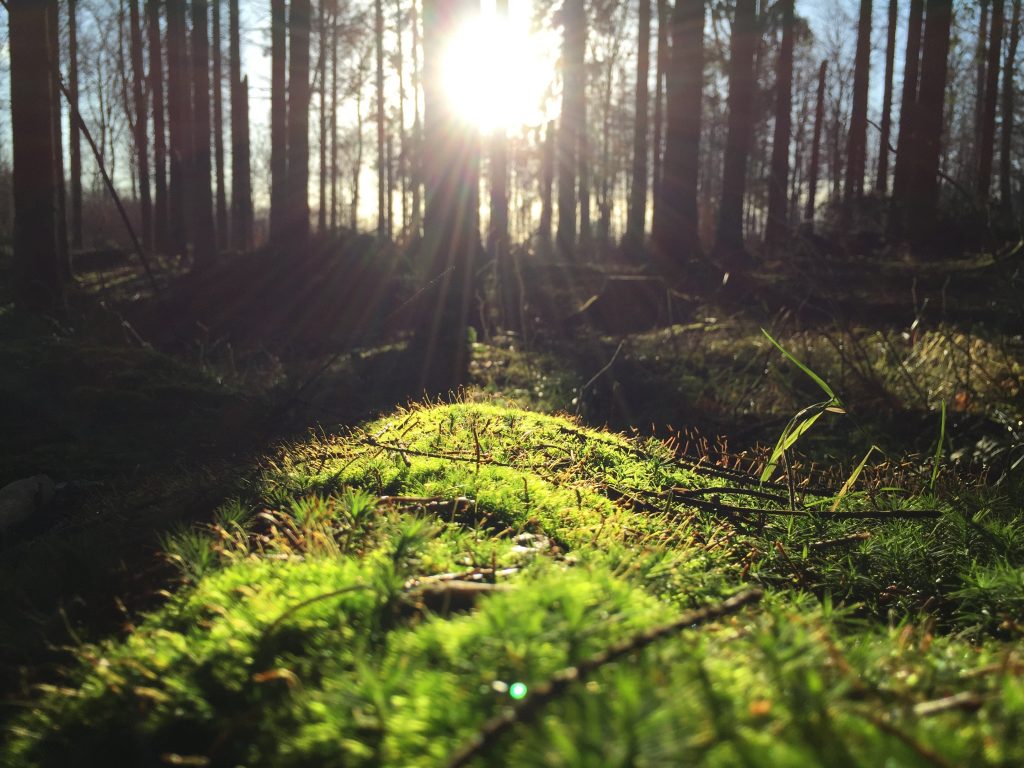 As we struggle though the cold, dark January days, it's perhaps no wonder that the 'sunshine drug' – vitamin D – has been crowned Britain's most popular single vitamin supplement.
Mintel, the leading marketing intelligence agency, has revealed that a third (33%) of all vitamin and mineral supplement users took vitamin D in 2018 (up from 26% in 2017). Possibly in part a response to the NHS's recommendation to supplement it through the autumn and winter months, research shows that it's the 35-54-year-olds who are leading the charge and boosting the popularity of vitamin D. It means that vitamin D now pips vitamin C to the title of Britain's most popular single vitamin supplement.
Britain's most popular single vitamin supplements are now:
Vitamin D (used by 33% of vitamin/ mineral supplement (VMS) users)
Vitamin C (27%)
Vitamin B complex (15%)
Vitamin A (12%)
Vitamin E (10%).
Being Healthy is Big Business
The vitamin and mineral market is big business, with sales hitting £442 million in 2018 and predicted to rise to £477 million by 2023, so as you can imagine there are a lot of people – manufacturers, scientists and users alike – watching it closely.
Mintel Research Analyst, Anita Winther, said: "The ongoing focus on health, both among consumers and in the public debate, is seeing people take a more proactive approach towards their wellbeing. The interest in health is expected to be a major driver for vitamin, minerals and supplements sales, while the ageing population should continue to drive growth in the over-50s segment. Vitamin D has proved to be a star performer in the sector, with its health benefits during the winter months continuing to be a popular topic. This will have undoubtedly helped boost usage, raising its profile among Brits."
Veganism Leads Charge for More Calcium and Iron
Another social element potentially influencing what vitamins and minerals we choose is the rise in veganism, which is already fueling an impressive boost in sales of calcium and iron supplements, says Mintel.
Sales of calcium supplements are up 9% from 2017 to 29% in 2018
Sales of iron supplements are up 6% from 2017 to 28% in 2018.
More than one in 10 people (11%) cite vegetarian/ vegan-friendly claims as an important element when choosing one supplement over another.
"The trend towards meat reduction diets – including both strict vegan diets and the more lenient flexitarian approach – is likely boosting usage of iron. With as many as half of meat eaters believing their red meat intake should be limited, it is likely that people are looking to supplements to fill the iron gap left if they are reducing the amount of red meat they eat. The rise in usage of calcium could also be linked to the growing focus on plant-based foods, both in terms of vegan diets and dairy avoidance. With just three in ten adults in agreement that fortified foods and drinks are a better source of vitamins and minerals than taking supplements, consumers may well be feeling the need to complement these foods with a supplement." concludes Anita.
Don't Forget your Multivitamins
Here's another interesting factoid: More than half of people taking vitamins or supplements – 56% — now take multivitamins.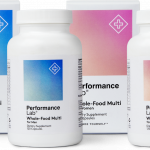 Editor's Recommendation: You won't find a much better all-round multivitamin than our favourite, VEGAN FRIENDLY Performance Lab Whole-Food Multi.
All-natural with nature-identical highly bioavailable vitamins and minerals – including more than your daily allowance of vitamin D — and specific formulas for MEN or WOMEN.
Best Multivitamins for Women over 50
Best Multivitamins for Men to Buy in UK in 2019
The Nation's Most Popular Supplement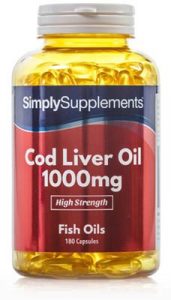 Of course, vitamin D is a single vitamin, so which overall supplement earned the title of Britain's favourite supplement (as opposed to single vitamin) in 2018? Cod Liver Oil.
Cod Liver Oil has been a long-term favourite of Britons and remains so. It was taken by 37% of vitamin and mineral supplement users in the last year.
See Amazon UK's Recommendations for Best Cod Liver Oil Supplements
The 5 Supplements a Nutritionist Actually Uses