This page may contain affiliate links and we may earn a small amount of money from any products bought. Our reviews, however, remain independent and impartial.
Have you ever wondered what a nutritionist thinks of your favourite supplement? Pondered whether they support the use of supplements at all? Now's your chance to find out.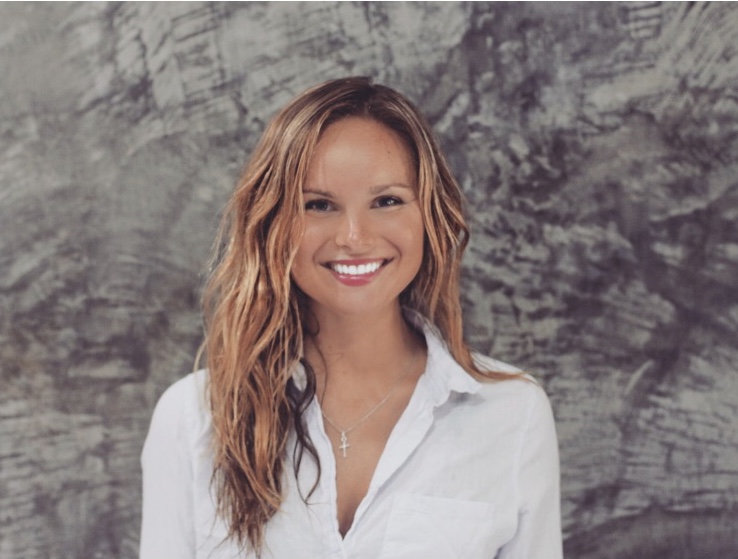 Emilina Lomas, our Nutritionist here at Supplement Reviews UK – also a personal trainer and wellness coach – helps clients globally to achieve their health and fitness goals.
Following naturopathic teaching alongside hard science (using her Master's degree in nutrition, for instance), she knows more than a little something about the ingredients, supplements and brands that WORK. Now she's passing on her knowledge to you…
Emilina writes… Whenever I tell someone I am a Nutritionist, the first question is usually something along the lines of, "So what do you typically eat?" or "What's the deal with supplements? Do they actually work?". So, I figured the best thing to do was write a cohesive list of the supplements I recommend and use to bust a few myths and to make it easier when you're trying to decide which supplements are worth the hype.
Let me give you the 411 on supplements (hint: the key is in the name!). Supplements are used to supplement your current diet, to enhance energy levels, increase consumption of nutrients and vitamins, to improve cognitive functioning, improve sleep and more. Supplements are great if you want the edge on what you're currently doing. In an ideal world, our diet alone would provide all the essential vitamins and nutrients, we'd be getting eight hours sleep a night and we wouldn't be stressed and sitting at a computer for 12 hours a day. But that's almost impossible in today's world – which is where supplements come in.
On a daily basis, I take 5 supplements: probiotics, protein powder, omega 3, a multivitamin and a nootropic.
A Nutritionist Recommends: My Favourite Supplements
Probiotics
This is the number one supplement for me. Your body is full of bacteria, both good and bad. Having an abundance of good bacteria helps a plethora of health-related issues including irritable bowel syndrome (IBS), infectious diarrhea (caused by bad bacteria) and skin conditions like eczema – to name a few.
When you lose good bacteria in your body – for example when you take antibiotics, or you have insufficient good bacteria due to a poor diet – probiotics help to replace them. Probiotics are live bacteria/microorganisms that promote a healthy balance of gut bacteria that have been linked to extensive health benefits including improving digestive health, immune function, reducing the symptoms of some mental health conditions and more.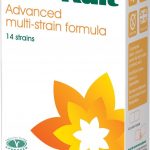 Recommendation: Bio-Kult
Containing 14 strains of live bacterial cultures and 10 billion microorganisms per gram, this probiotic really does the job. One box is enough for 3-4 months use and is a number one bestseller on Amazon UK.
Take it every day on an empty stomach and you'll really be helping your gut!
BUY: From Amazon UK
Protein Powder
Protein powder has been popularised more in the last few years by the fitness industry who claim the more protein you eat the more muscle you will build, which obviously is far too simplistic. However, there is never smoke without a fire – protein is a key macronutrient in muscle building and maintaining your everyday health and muscle functioning. I consume a largely plant-based diet and sometimes find it difficult to get enough protein without eating way above my caloric needs. Thus, enter protein powder.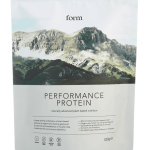 Recommendation: Form Performance Protein
Although I do consume some animal products, I prefer my protein powder to be plant-based. London-based Form offers a vegan, gluten, dairy, soy and GMO-free high quality protein deriving from a multisource of brown rice, hemp, pea and whole algae protein to deliver 30g of complete amino acid protein.
This is combined with curcumin and 5g branch chain amino acids (BCAAs) and it tastes amazing even with just water! So, you really can't go wrong if you're looking for a non-dairy alternative.
BUY: From Form Nutrition
Recommendation: Optimum Nutrition Gold Standard 100% Whey[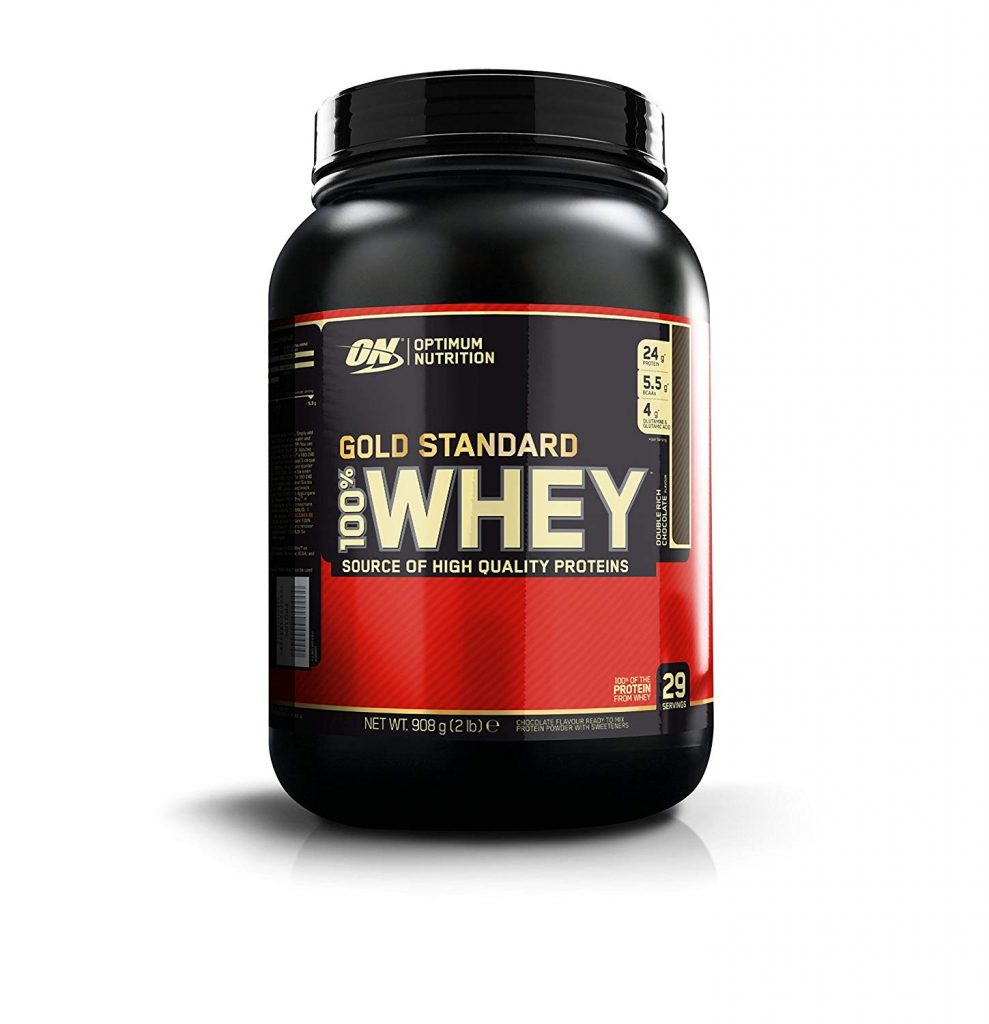 Providing 24g of protein per scoop with 5.5g of branch chain amino acids (BCAAs) and 4g of glutamine ensures your body is able to absorb the protein as quickly as possible.
Optimum Nutrition Gold Standard 100% Whey is a great option if you want the highest quality whey to supplement your diet, but please note whey is a derivative of milk so is not for those who can't eat dairy.
Read our Full Review of Optimum Nutrition Gold Standard 100% Whey
BUY: From Amazon UK or direct from Optimum Nutrition
Best Protein Products to Buy in UK in 2019
Omega-3 Fish Oil
Omega-3 fatty acids are super important for your body and your brain and is one of the most researched nutrients! There are three types of omega-3 fatty acids that all play different roles: ALA, EPA and DHA. The current government recommendation is to consume fatty fish at least twice a week for example salmon, tuna, sardines etc. However, these types of fish are an acquired taste so if you don't think you're eating enough then you should be supplementing because these fatty acids cannot be made efficiently by the body alone so must be obtained through the diet or supplementation.
Omega-3s help fight depression (particularly EPA supplements), improve eye health (DHA is a major structural component of the retina of your eye), promote brain health (DHA accounts for 40% of the polyunsaturated fatty acids in your brain) and improve risk factors for heart disease including reducing triglycerides and blood pressure. These are just a few of the very well researched benefits – so I'm sure I don't have to persuade you anymore!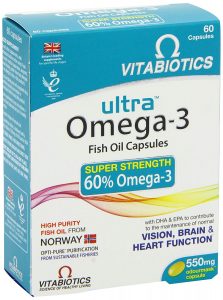 Recommendation: Vitabiotics Ultra Omega-3

Vitabiotics Ultra Omega-3 are high in strength with over 60% omega-3 fatty acids of the best quality including DHA and EPA.
This brand of omega-3 supplements also contains vitamin E which helps to protect the cells against oxidative stress as well as carrying the omega-3 to where it needs to be in your body.
BUY: From Amazon UK
Multivitamin
Let's be honest: most of us are not eating enough fruits, vegetables, bran, essential fatty acids, complete proteins, micronutrients, vitamins, minerals… you get the idea. Multivitamins are here to help you with that. Ensuring you are consuming a multisource of vitamins is integral to having good health, wellbeing, optimum sleep, healthy skin and more. Consuming a high dose, bioavailable daily multivitamin protects you against nutritional deficiencies and will give you increased energy levels and alertness alongside other great benefits.
Recommendation: Performance Lab Whole-Food Multivitamin[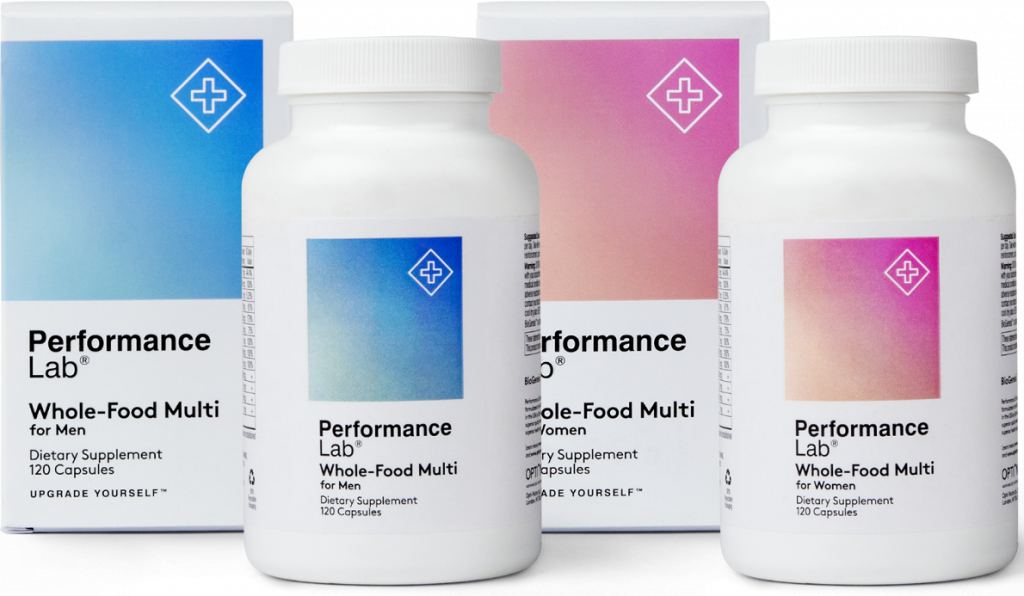 This well-researched multivitamin contains high quality lab-grown vitamins and minerals including cofactors, enzymes and probiotics that enhance nutrient bioavailability, metabolism and utilisation. When consumed daily it improves vitality, whole body performance and improves general health. A great benefit of this multivitamin is that it provides customised support for men and women's unique nutritional needs.
Read our Full Review of Performance Lab Whole-Food Multi
BUY: Direct from Mind Lab Pro
Nootropic
Nootropics help to support brain functions such as memory, mental speed and focus. They act as a cognitive enhancer to help you improve your ability to perform daily tasks more efficiently and effectively. This may be reminding you of the movie Limitless but don't worry these drugs are totally legal, legitimate and contain naturally occurring ingredients. I initially found out about Nootropics from the podcast Bulletproof Radio[ in which Dave Asprey, a biohacker, uses a concoction of nootropics to enhance his neural functioning and be at the top of his game.
Editor's Recommendation: Mind Lab Pro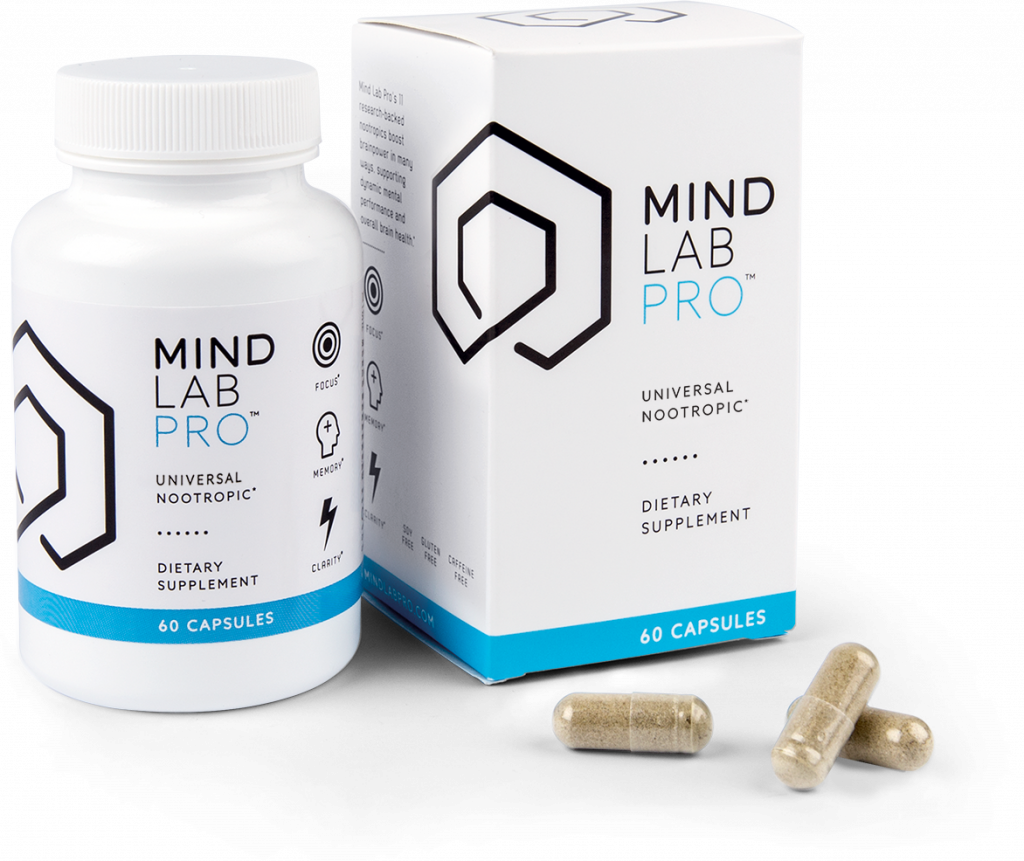 Our favourite 'Universal Nootropic', Mind Lab Pro somehow manages to combine 11 top notch nootropic ingredients into one capsule – with no fillers. Each ingredient pulls its weight, from NALT to Citicoline, from Maritime Bark Extract to Bacopa Monnieri.
Should help to strengthen your learning, memory, focus, motivation, mood, mental energy and ease your reaction to stress. Even better, it can tackle your cognitive issues on a day-to-day basis, boosting the areas where it's needed the most.
Read our Full Review of Mind Lab Pro
BUY: Direct from Mind Lab Pro
Best Nootropic Supplements to Buy in the UK in 2019
Emilina's Recommendation: Alpha Brain by ONNIT Nutrition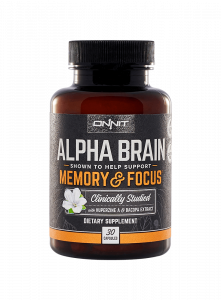 This nootropic has been well researched in a randomised clinical trial that showed the supplement was able to improve verbal memory, processing speed and peak alpha flow state when compared to a placebo.
The nootropic contains four key naturally-occurring ingredients that all have different properties that work to positively impact performance. A reason that I love this particular brand is that it really has a focus on evidence-based research, claims that can be backed up and high quantity ingredients.
Read our Full Review of Alpha Brain
BUY: Direct from Onnit's UK distributors XBrain
---