This page may contain affiliate links and we may earn a small amount of money from any products bought. Our reviews, however, remain independent and impartial.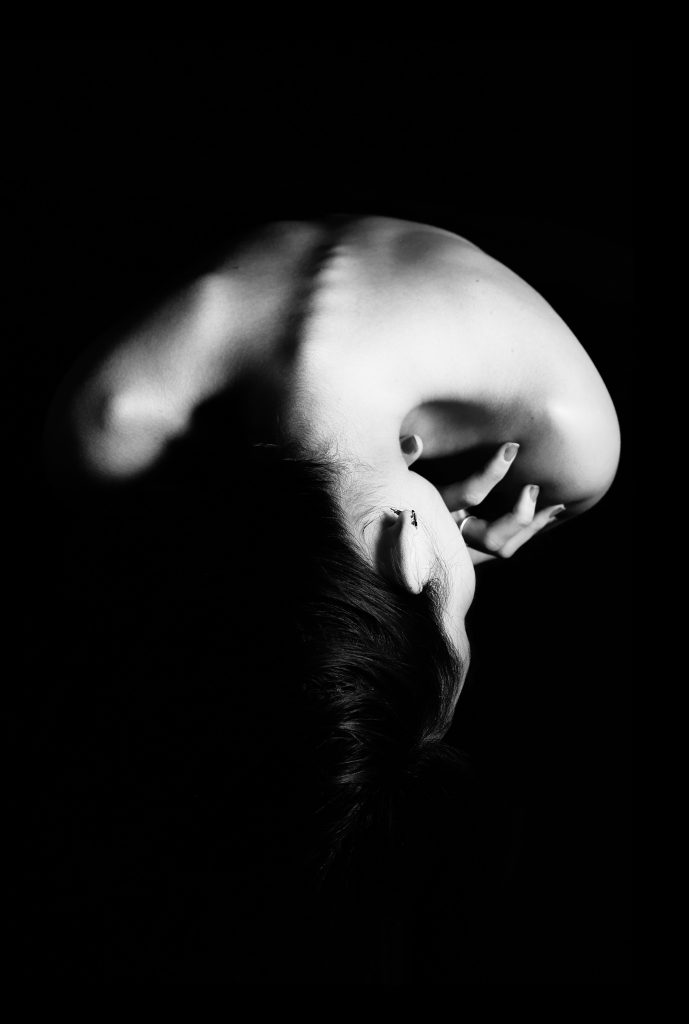 Contrary to popular belief, joint pain can affect anyone at any age. It's not just the elderly who can benefit from a bone and joint health supplement; these products can benefit people of all ages. Joint pain is often caused by an underlying injury, arthritis or general wear and tear. Large joints such as the knees are more likely to experience pain as they are constantly in use.
After reviewing dozens of products on the UK market, we believe Performance Lab Flex is the best joint and bone supplement available to buy today.
Visit the Performance Lab website
Or read on to find out why we rate this joint supplement so highly…
Natural Ways to Combat Joint Pain
There are countless ways to keep your joints healthy aside from supplements. Simple stretches and exercises can reduce stiffness and pain in some people. Making stretching part of your daily routine could gradually improve or maintain your range of motion and possibly lessen the amount of joint pain you experience. Stretching after a warm shower or bath can make the process less painful. Combining stretches with supplements may produce even greater results.
How Joint/ Bone Supplements Work
All of the ingredients in this list, such as Glucosamine, have a known pathway. This means we understand exactly how and why it is produced within the body as well why taking a supplement containing it may be beneficial. If a supplement has been around for a long time, like Vitamin D, then there's usually been more research into its effects.
Best Ingredients for Bone and Joint Health
Chondroitin Sulfate – Best for Osteoarthritis
Chondroitin Sulphate is one of many molecules that the body uses to build cartilage, the padding around our bones. Cartilage is crucial for joint health – having too little will cause painful wear and tear so it's important to take good care of your joints.
Chondroitin Sulphate is often combined with Glucosamine (described below) for increased joint protection. It's naturally occurring within our joints so taking Chondroitin may help prevent the breakdown of cartilage at the ends of our bones – the main cause of osteoarthritis.
Glucosamine – Best for Joint Pain
If you suffer from chronic or occasional joint pain, taking a supplement containing Glucosamine, such as Performance Lab Flex, could help. Taking one tablet per day or up to 1,500mg per day is considered safe.
Along with Chondroitin, Glucosamine is one of the most common supplements for joint pain, with many people swearing by it. Research suggests it may reduce joint pain and increase joint mobility in people with mild to moderate osteoarthritis.
Resveratrol – Best Anti-inflammatory
Resveratrol is a naturally occurring compound, commonly found in the skin of foods such as grapes, peanuts and blueberries. Taking 150mg per day has already been shown to significantly lower high blood pressure, but what about joint health?
Resveratrol can increase the amount of exercise and physical capacity in elderly men (although the same should be true for women), helping to preserve mobility. There are numerous anecdotes of Resveratrol relieving joint pain and reducing inflammation too. If you or someone you know suffers from inflammation around the joints and tendons, perhaps Resveratrol could be the supplement for you. Taking 1000mg (1g) per day is a guideline dose, although check with a doctor or pharmacist first if you're on any medications such as warfarin or other blood thinners. Ditto any NSAID medication such as ibuprofen and aspirin, as it may increase your risk of bleeding.
Vitamin D3 – Best All Round Supplement for Bone and Joint Health
Vitamin D3, also known as cholecalciferol, was first discovered in 1914 and since then we now understand the vital role it plays in keeping bones strong and healthy. In Europe, Vitamin D deficiency is so widespread it's been called a 'pandemic'. There is evidence to suggest that taking a Vitamin D3 supplement daily can decrease bone fractures in the elderly. If we had to recommend just one product to protect bones and strengthen joints, it would have to be Vitamin D3. Be aware that although this supplement shows some promise in people with already weak bones, it may not protect or improve bone health in everyone.
You can find this vitamin as part of most multivitamin tablets or as a stand-alone product. We recommend it as part of our favourite multivitamin — Performance Lab NutriGenesis Multi. All-natural with bio-identical vitamins and minerals, it contains your daily recommended amount of vitamin D3. Just choose from the men or women's formulas.
BUY: Performance Lab NutriGenesis Multi direct from the manufacturer, Opti-Nutra
Calcium: To Keep Bones Strong
It's common knowledge that calcium keeps teeth and bones strong. Most adults need to take in between 1,000mg and 1,200mg per day, which is usually possible to achieve. As dairy is a major source of calcium, vegans and lactose-intolerant people, however, are at increased risk of calcium deficiency.
Best Bone and Joint Health Supplements to Buy in the UK in 2021
If you'd rather buy a ready-made bone and joint health supplement as opposed to single ingredients, check out our recommended supplements below…
Performance Lab Flex
Flex, from the impressive Performance Lab range, focuses on joint relief and renewal as well as flexibility, and pledges to tackle joint wear and tear caused by a range of issues — from exercise to tech use (wrists and fingers), to manual and professional jobs to age-related joint pain.
It includes curcuWIN turmeric to ease joint pain and arthritis symptoms and the anti-inflammatory boswellia serrata. It also includes glucosamine and chondroitin sulfate (as recommended above), with optiMSM, key for the formation of collagen and ideal when paired with the  former ingredients.
The final ingredient is a highly bio-available form of strontium, proven to reduce fracture risk in osteoporosis, potentially useful for osteoarthritis too as well as bone healing.
In short, we believe this is one of the best joint pain and flexibility supplements on the market. It offers protection, resilience, comfort, shock absorption and lubrication for joints, as well as ingredients to help bone mineral density and strengthen bones. And should work for most causes and versions of joint pain.
Read our Full Review on Performance Lab Flex
BUY: Direct from Performance Lab
EDITOR'S RECOMMENDATION: Why not add a good multi-vitamin to your supplement regimen? We recommend the all-natural bio-identical vitamins and minerals in Performance Lab NutriGenesis Multi. Choose from the male or female formula.