This page may contain affiliate links and we may earn a small amount of money from any products bought. Our reviews, however, remain independent and impartial.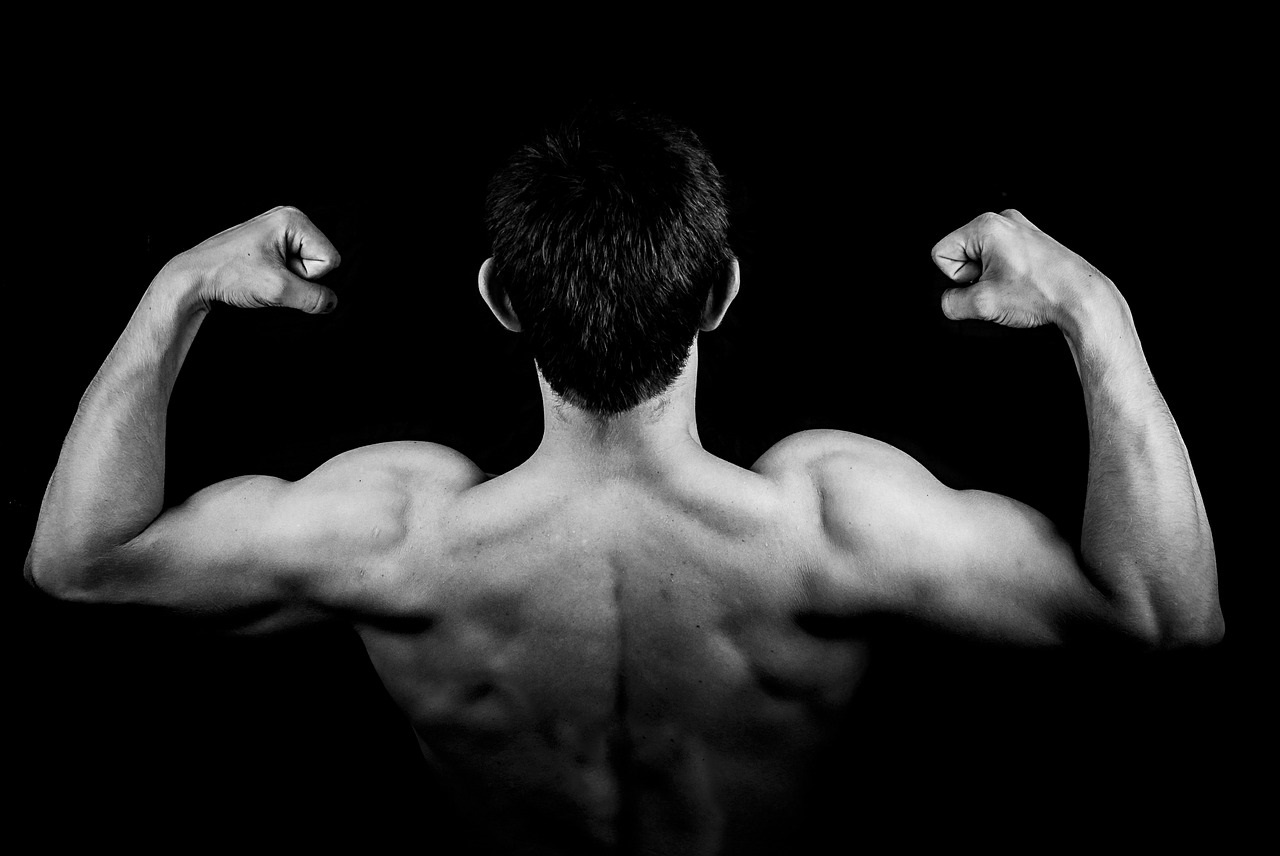 You probably have a lot of questions when it comes to choosing the right testosterone boosting supplement for you, and you've come to the right place. Here are our frequently asked (and answered) questions…
What Is Testosterone?
Testosterone is, in essence, the male sex hormone, responsible for reproductive and sexual development. It influences the development of the male sex organs, muscles, libido, and body hair, as well as the production of sperm. It goes beyond that, however. Testosterone plays a role in keeping muscles and bones strong and healthy, and is involved in pretty much every single organ in the body, including the heart and brain.
Women produce testosterone too, but not in the same quantity as their male counterparts.
Why Supplement Testosterone?
Most men turn to testosterone boosters for two reasons – to replace lost testosterone, or to build up their muscles and strength. We'll talk about the latter reason later, so let's first talk about replacing lost testosterone. A quirk of nature means that natural testosterone levels start to fall from the age of 25 to 30 or mid-30s. Yes, that young. Experts theorise that it can fall by as much as 1% a year, and by the time you're 80, you could have just 20% of the testosterone level you had when you were younger. Low testosterone levels can increase the risk of life-threatening illnesses such as obesity, diabetes and heart disease, as well as a whole host of other symptoms.
What Are the Symptoms of Testosterone Deficiency?
A testosterone deficiency is often called the andropause, the male equivalent of a woman's menopause. Unlike the menopause, however, testosterone reduction can be a slow process, over many years, and symptoms are often ignored or mistaken for natural signs of ageing. If you experience any of the following, however, you may be suffering from low testosterone:
Loss of muscle mass or difficulty increasing muscle mass
Anxiety
Reduced libido or sex drive
Loss of stamina, lack of energy, tiredness
Fall in strength and endurance
Hair loss
Depression
Cognitive decline
Erectile dysfunction, less sperm production
Weaker bones (a third of osteoporosis sufferers are men)
Sleep disturbances
Weight gain
Poor concentration
The easiest way to be sure is to visit your doctor who will take a simple blood test.
What Are Testosterone Boosters?
Testosterone boosters are natural herbal supplements that are created to boost your body's ability to create testosterone. They may do this by directly increasing testosterone production, or by neutralising the hormones which typically bind to testosterone and render it unavailable for use. They can also prevent its conversion to oestrogen.
It is important to note that testosterone boosters are not intended to replace your natural testosterone, but to ramp up its natural production.
Why Is Testosterone Boosting So Popular with Bodybuilders?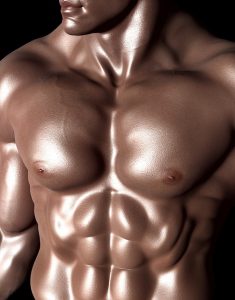 Men suffering from low testosterone levels aren't the only users of T-boosters. They are also commonly used by younger men for athletic and bodybuilding purposes. Additional testosterone helps athletes to recover faster after workouts, improve endurance, boost speed and build muscle mass. It's not the sole factor that determines your success, but it's an influential one that can set elite athletes aside from the rest. Do seek independent advice on using testosterone boosting supplements if you're a competing athlete, however.
What are the Benefits of Increasing Testosterone Levels?
The majority of the benefits of boosting testosterone are the opposite of the symptoms caused by testosterone deficiency. So, by increasing your natural testosterone levels, you can increase your strength and build muscle mass faster; elevate your sex drive, and decrease fat (testosterone is a useful fat burner). You may also decrease your stress levels and generally feel better (improved mood).
Which Testosterone Booster Should I Choose?
Ah, the million dollar question. Only you can choose the best testosterone booster for you. It will depend on the reason you want to use a T-booster for in the first place (low testosterone versus muscle building, or both) and the results you want/ the strength of booster you want. Our T-boosting section offers independent reviews on the top products, while we've also examined the best testosterone-boosting ingredients to choose from.
We would recommend choosing a testosterone booster that contains top T-boosting ingredients, such as D-Aspartic Acid, ZMA, Zinc, Magnesium, vitamin B6, Mucuna pruriens (velvet bean) and Boron. Tribulus terrestris is another popular T-boosting ingredient, though after considerable research, we have included this is our list of testosterone-boosting ingredients that may work.
Do your homework and you'll be best placed to make the right decision for you. You are advised to buy from reputable companies willing to reveal their entire ingredients list.
Are T-boosters Similar to Steroids?
No. Testosterone-boosters are usually made from natural ingredients as opposed to chemical-based and lab-produced anabolic steroids.  They are also usually taken orally, as opposed to injected steroids. T-boosters are also legal in most countries, whereas anabolic steroids have been banned in most.
Are T-Boosters Easily Available?
Yes, testosterone boosters are widely available as supplements available without prescription in most countries.
How Old Should You Be Before Taking A T-Booster?
We would recommend users be 25 before starting to take any T-boosting supplements; until then, testosterone levels are natural very high anyway.
Do Testosterone Boosters Have Side Effects?
It's important to realise that testosterone boosters are NOT the same as anabolic steroids, which are known for their many side effects. In contrast, any side effects that come with testosterone boosters are usually mild and manageable. They are made from all-natural ingredients, after all.
Typical side effects include headaches and acne, but if you are taking too much or taking testosterone supplements for too long, you may also experience other issues such as difficulty sleeping, increased aggression, anxiety and mood swings. In this case, you should stop taking the testosterone boosters as chances are your testosterone levels are now pretty high anyway. Note too that while testosterone helps to build muscle, it doesn't necessarily help the tendons and ligaments in your body. Make sure your muscle-building regime is well-balanced to avoid injury.
How Long Before I See Results From My T-Booster?
Symptoms of low testosterone may improve in up to two weeks once you start taking a T-Booster. If used for athletic and physical improvements, you may need to wait six weeks to see improvements, assuming you have the right training and diet in place. A total of 12 to 20 weeks should be plenty long enough to obtain optimal testosterone levels. You may want to increase your protein intake when taking a testosterone booster, as the testosterone should allow the body to make better use of it, boosting the muscle building process even further.
Should I Cycle Testosterone Boosters?
It is prudent to cycle T-boosters (and any supplements ideally) to prevent your body from getting too used to them, or to prevent too much of any one ingredient from building up in your system. While there is no hard evidence to say that you can't take testosterone boosters on a continuous basis, you should give some thought to your hormonal balance and allow the body some supplement-free time. Ideally take a four week break after any cycles lasting up to 20 weeks.