This page may contain affiliate links and we may earn a small amount of money from any products bought. Our reviews, however, remain independent and impartial.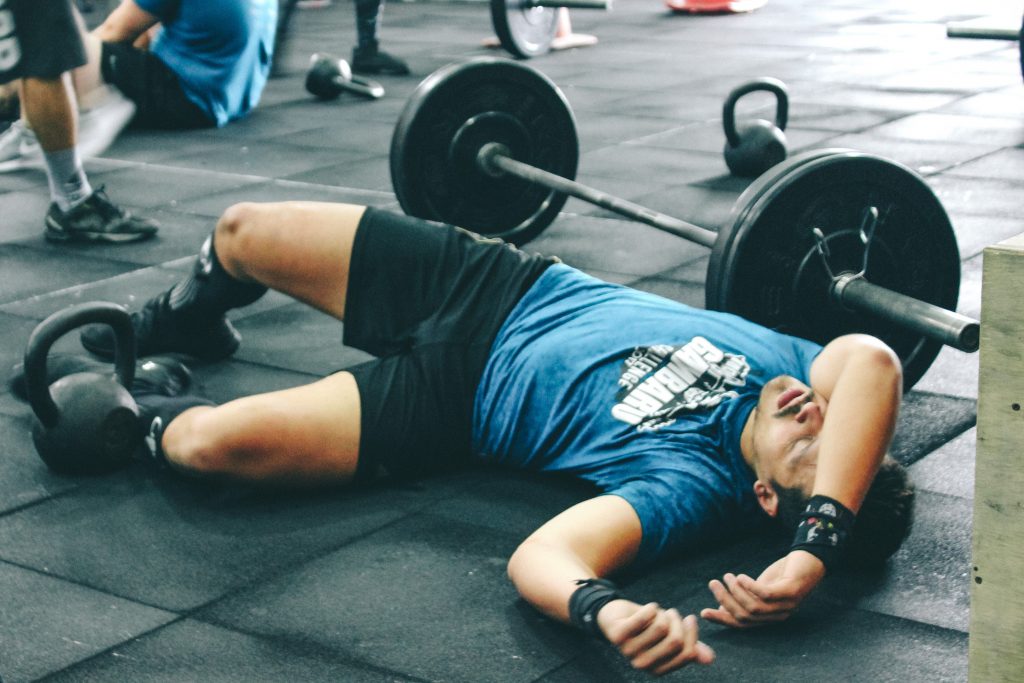 Once in a while, a product comes along that is clean and simple, but mighty effective. So much so, that you become an instant fan. That time is now, and that supplement is Performance Lab® SPORT Post-Workout.
At this moment in time, there is no point even highlighting other post-workouts on the market: this is our winner.
Read on to find out why….
First, Why Do You Need a Post-Workout Supplement?
If you ask around at the gym, you'll likely find a great many people so focused on finding the right pre-workout product that they neglect any after exercise recovery.
That would be a huge mistake, however. A good post-workout supplement can help you to recover after intense exercise, soothe aching joints and tackle muscle soreness, hydrate and balance your electrolytes  and get you back into training tomorrow.
It can mean the difference between maximising your muscle gains or losing them when you're too exhausted to continue with your regime or struggle to take it to the next level.
Why Choose Performance Lab® SPORT Post-Workout?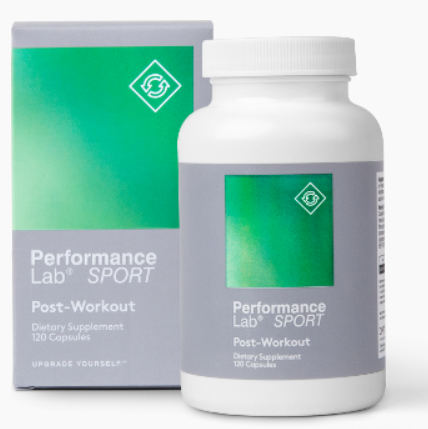 No doubt you want to know why we're such fans of Performance Lab® SPORT Post-Workout. Where do we begin?
Is it its clever but simple formula that includes just four ingredients but blends them well? Is it the fact that all four ingredients are scientifically proven to be highly effective? Perhaps it's the realisation that Performance Lab® SPORT Post-Workout opts for premium versions of those ingredients, and doesn't skimp?
Or could it be that while it's not trying to set the world on fire or reinvent the wheel, it has actually produced the most effective post-workout supplement on the market?
Yes, to all of the above.
Performance Lab® promises that its post-workout will:
Restore nutrients depleted during exercise
Reenergise muscle
Boost anabolic lean muscle growth
Accelerate recovery after exercise
Help to maintain training consistency, thus helping to boost your ultimate muscle gains.
Let's have a look at the ingredients to see how it achieves its promises…
The Ingredients
Creatine (as Creapure® pH10), 1,000mg
Intense training depletes ATP stores, the fuel needed to power the muscles, and every good post-workout should have substantial creatine to re-fuel. It helps the body to recover much quicker after exercise. The 1,000mg in Performance Lab® SPORT Post-Workout is an effective dosage.
Creatine also boosts GF-1, a growth factor, which encourages the development of lean muscle. There's another bonus as well: it delivers antioxidants that fight inflammation to the muscles and joints.
The Creapure® pH10 form in Performance Lab® SPORT Post-Workout is a premium version and should limit or eliminate the bloating blamed on poorer versions of Creatine.
Pomegranate Extract (as P40p™), 500mg
Pomegranate is an excellent source of antioxidants, beneficial because they fight the free radicals created during exercise that damage muscle tissue. Pomegranate extract can reduce muscle inflammation from tears made during training, boost circulation to the muscles, soothe joints and tackle oxidative stress.
The P40p™ version found in Performance Lab® SPORT Post-Workout is patented and includes the equivalent antioxidants of five pomegranates per serving.
Organic Coconut Water Crystals, 1,250mg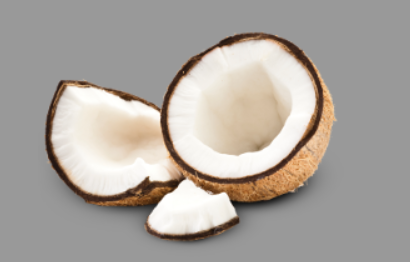 One of the things that so endears us to Performance Lab® SPORT Post-Workout is its emphasis on hydration. Many other formulas ignore the need to rehydrate and replace electrolytes, and many gym-goers forget it too.
As it turns out, coconut water is clinically proven in human trials to boost hydration after exercise.
The coconut water crystals (just add your own water) provide glucose and electrolytes potassium, sodium, magnesium and calcium. Why is it so important to replace these? They are lost in sweat and losing too many can play havoc with your blood pressure, breathing and more.
Himalayan Pink Salt, 350mg
The final ingredient in Performance Lab® SPORT Post-Workout is Himalayan Pink Salt, an unprocessed salt that contains 84 minerals and trace elements. This includes magnesium, calcium and potassium, which boosts the electrolytes supplied by coconut water, ensuring significant hydration.
We Say…
There is just one thing we need to say on behalf of Performance Lab® SPORT Post-Workout and it's this: you will make much better muscle gains when using this product than you will if you don't. Job done.
If that's not enough to convince you, let me add this. Performance Lab® SPORT Post-Workout is not only the most effective post-workout we know, but it is also THE cleanest. It is GMO, gluten, additive, allergen and soy-free, suitable for vegans, contains no banned substances and is GMP certified.
As a result, it is very unlikely to cause any side-effects and is the perfect choice for anyone seeking an all-natural effective boost after exercise.
All of the above should tell you that the manufacturers Opti-Nutra are committed to making a top-notch product. The whole Performance Lab® range is superior to most of their competition and Performance Lab® SPORT Post-Workout is no different.
It uses premium ingredients that work and offers a well-rounded approach to post-training: it protects muscle gains while boosting muscle development, and ensures you are super hydrated.
Having healthy muscles is just as important as having big muscles (more so, some would say) and Performance Lab® SPORT Post-Workout helps you to achieve both.