This page may contain affiliate links and we may earn a small amount of money from any products bought. Our reviews, however, remain independent and impartial.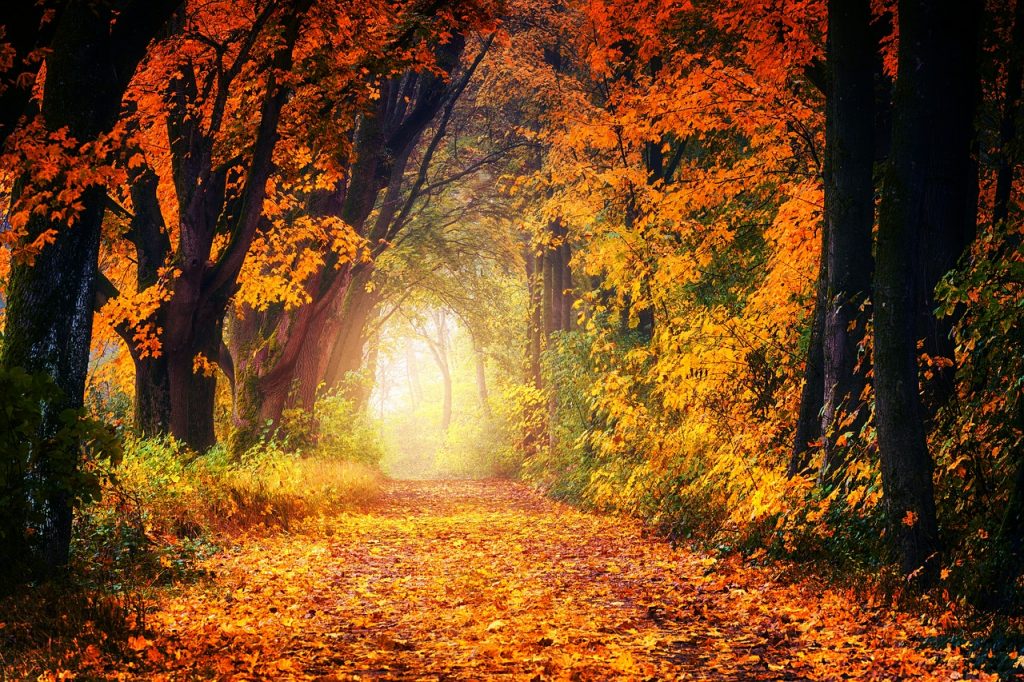 The nights are drawing in and it's getting chilly… yes, our lovely summer is over and winter is just ahead. We have Christmas to look forward to, but it's still hard to say goodbye to the sun.
I don't know about you, but I miss sunny days. So, as it turns out, does my body, yours too.  In particular, our bodies miss the vitamin D created by strong sunlight.
In the UK, we should be able to get enough vitamin D from the sun from late March to the end of September. This year has been plentiful! Hottest summer on record!
Between October and March, however, the sun (if we get any!) just isn't strong enough to generate the Vitamin D we need.
Which is why the NHS recommends supplementing.
Why Is Vitamin D Important?
We all recognise the importance of calcium to healthy bones and teeth. Well, Vitamin D helps to regulate the body's calcium and phosphate, keeping our teeth, bones and muscles healthy and in full working order.
A vitamin D deficiency can lead to bone pain in adults and bone deformities such as rickets in children. Low levels can also lead to aches and pains.
Can't We Eat Enough Vitamin D?
In a word, no. Vitamin D is only found in a small number of foods – such as egg yolks, liver, red meat and oily fish – but it's hard to eat enough to maintain vitamin D levels. That's why we depend on the sunlight. And, when that's not available, recommended supplementation.
Who Needs Vitamin D Supplementation?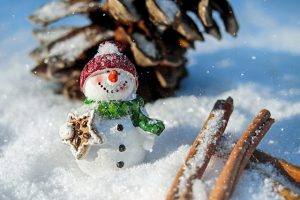 We all do, in the winter months. The UK sun just isn't strong enough (or available enough) to create enough vitamin D to keep us healthy.
Public Health England recommends that adults and children over the age of one should consider taking a daily supplement containing 10mcg of vitamin D, especially during autumn and winter.
Some people could benefit from vitamin D supplementation all year round. These include people who don't go outside often (housebound, care home residents etc…) or people who wear clothes covering nearly all their skin when outside.
The NHS warns that roughly one in five people in the UK are low in vitamin D.
Advice from Across the Pond
It's worth taking a moment to point out that our American cousins recommend even higher levels of vitamin D. The U.S. Food and Nutrition Board recommends 15mcg of supplementation for men and women up to 70, and 20mcg for both genders after the age of 70.
It is important not to take more than 100mcg of vitamin D in a day, however, as this can be harmful. Taking too much over a long period of time can encourage calcium to build up in the body, which can damage the heart and kidneys and weaken bones.
Our Recommended Vitamin D Supplement
Do we have a recommended vitamin D supplement at Supplement Reviews UK? Why, yes, we do. We prefer to opt for a multivitamin containing the recommended amount of vitamin D as well as other nutrients to help plug any nutritional gaps you may have. Double win.
We recommend Performance Lab® Whole-Food Multi vitamins which have separate formulas for men and women, based on their dietary requirements.
Both the men and women's formula contain more than enough vitamin D to keep you covered, no matter whether you prefer to follow the UK or U.S. advice. Each contains 1000IU or 25mcg of vitamin D3, 250% of the recommended Daily Value.
Read more about Performance Lab® Whole-Food Multi – for men
Read more about Performance Lab® Whole-Food Multi – for women
That should more than make up for any vitamin D shortfall you may have whilst still being a healthy amount.
Enjoy your autumn and winter!