This page may contain affiliate links and we may earn a small amount of money from any products bought. Our reviews, however, remain independent and impartial.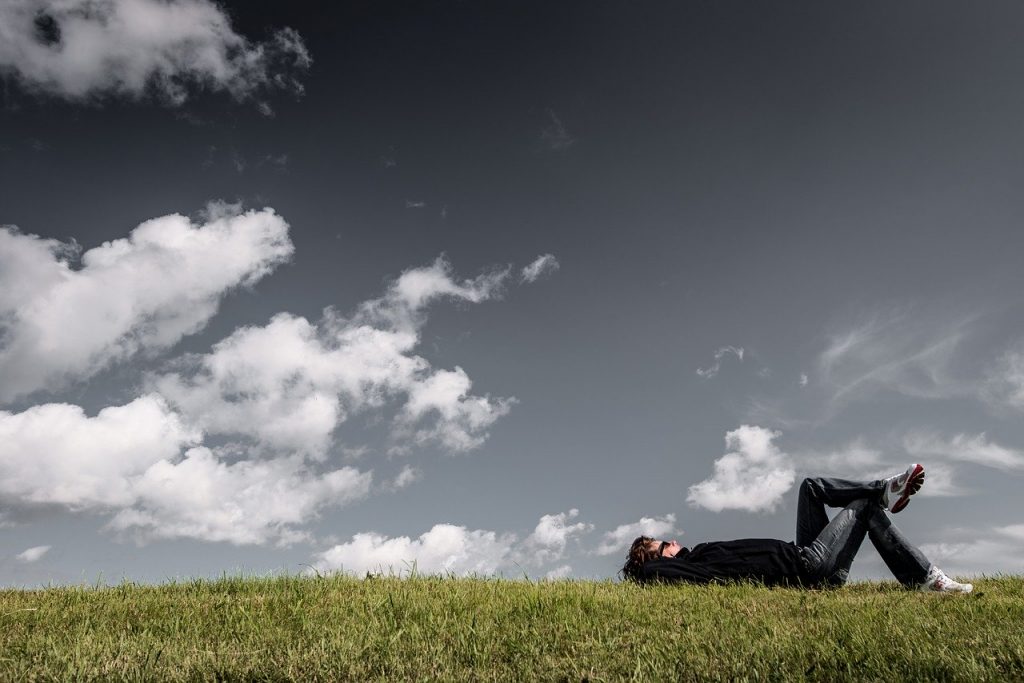 Should I take fat burners on rest days? This is a common question we get asked here at Supplement Reviews UK, along with 'do fat burners work?'. And the short answer to both is — yes, you should and yes, they do. IF you choose the right product.
After reviewing dozens of supplements, we believe that Burn Lab Pro is the best fat burner currently available on the UK market.
Visit Burn Lab Pro's Website here
Or read on to learn why we chose this fat burner as our #1 recommendation for workout and rest days alike.
Fat burners can be very useful supplements for many reasons — they can help you burn more calories during exercise (and on rest days); preserve lean muscle mass; help banish cravings, reducing your appetite, and give you an energy boost. They offer a helping hand to those already committed to a diet and exercise plan but it's important to note that they won't replace either.
Don't think you can eat a kebab and then down a supplement to work it off. The only way to burn off those calories is to hit the gym, BUT doing so while taking a quality fat burner can help to increase the number of calories you burn, making it more effective than exercise alone. As a result, they can help you to lose weight.
The good news is that quality fat burning supplements can also work for you on your rest or non-workout days too…
Should I Take Fat Burners on Non-Workout Days?
Yes, you really should. Here's why…
They Provide Nutrients to Aid Post-Exercise Recovery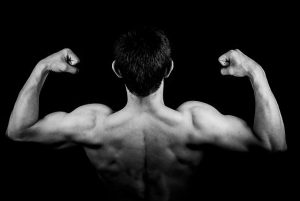 The best fat burners contain nutrients that your body needs to function properly and to recover from the intense exercise you did previously. Think of them like food — you still need to eat every day, so why shouldn't you continue to supplement every day?
Our favourite fat burner, Burn Lab Pro, contains HMB which is proven to aid muscle recovery in the days following exercise. Taking supplements such as these on your non-workout days, therefore, helps you to maximise your recovery and enjoy impressive results in muscle growth and strength. HMB is also key to maintaining lean muscle mass when fasting or on a calorie-controlled diet, which you're likely to follow every day.
Fat Burners Deliver Energy
One popular way to consume fat burners is to take them in the morning when you wake up. There's a reason for this — they deliver an injection of energy to kickstart your day. This boost also explains why consuming such a supplement pre-exercise — known as workout fat burners — is also popular.
They Help to Suppress Appetite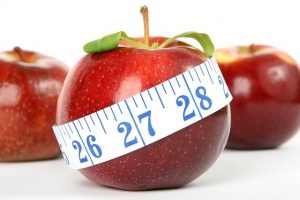 Another reason for taking your fat burner in the morning before breakfast is that it may help to suppress appetite. Alternatively, you can take it 30 – 60 minutes before you plan to eat to benefit from the same appetite control. In the Burn Lab Pro product we mentioned above, for instance, a mixture of cayenne pepper and chromium helps to reduce appetite, banish cravings, and help you stick to your diet. That's useful every day of the week.
Encourages Passive Fat Burning
The best fat burning supplements help you to burn calories by raising your body temperature in a process called thermogenesis. Ingredients such as cayenne pepper and forksolin help to raise your temperature and Basal Metabolic Rate naturally (the rate your body burns calories when at rest) to help you burn more calories. During workouts, this can boost the number of calories your body burns during exercise significantly. During non-workout or rest periods, you can still benefit from a passive fat-burning effect. The effect may be subtler and you'll still need to maintain your diet and calorie deficit, but you should still see some benefit.
Taking Fat Burners Every Day Helps Maintain Momentum
Taking fat burning supplements is intended to be a short-term aid to weight loss and fitness. It's advisable to cycle stimulant alternatives that contain caffeine and other stimulants because you get used to them so they become less effective. This isn't as necessary with non-stim fat burners like Burn Lab Pro, but it may still take some time for them to reach peak effectiveness. If your weight-loss deadline is six weeks or less, you'll want to maximise your results by taking them every day.
So, let's recap. Here's why you need to take a product like Burn Lab Pro on your rest days…
It aids with muscle and exercise recovery, helping you to get ready for another day's intense workout routine.
It helps to kickstart your day by providing an energy boost.
It can help to suppress your appetite, reduce cravings, and reduce the number of calories you consume throughout the day.
It offers passive fat-burning effects via thermogenesis.
Consuming it daily helps to build up to peak effectiveness.
When Should I Take Fat Burners?
As discussed above, people tend to take their fat burning supplements at different times, depending on the effect they want to benefit from (and the type of supplement they have).
Take first thing in the morning for an energy boost.
Take 30-60 minutes before a meal for appetite suppression.
Take before a workout for extra energy and calorie burning impact
Best Fat Burning Supplement to Buy in UK in 2020
Burn Lab Pro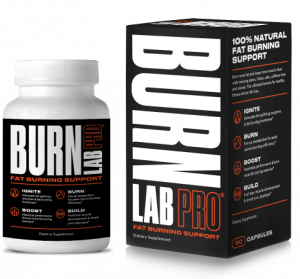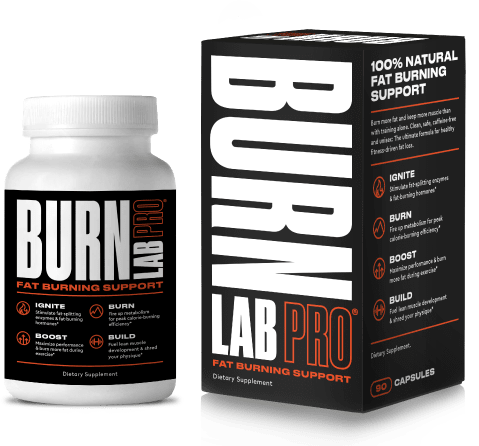 We think Burn Lab Pro is the best product of its kind on the market because it combines science with nature — using scientifically proven natural ingredients to create a highly effective but safe and non-stimulant fat burner. Let's look at the ingredients…
Ingredients in Burn Lab Pro
HMB for advanced muscle recovery, and muscle preservation.
HMB can help to preserve muscles, minimising the amount of muscle broken down after intense exercise. It helps to increase your lean muscle mass, prevent muscle loss, speed up muscle recovery and repair time, decrease body fat and has also been shown to reduce blood cholesterol and boost VO2 max and endurance. Simply put, it's a very useful ingredient for both training and rest periods.
Forksolin for energy, thermogenesis, weight loss and muscle gain.
One of the most promising studies on forskolin at the University of Kansas revealed that obese and overweight men lost at least 7.8 more body fat, added 35% more bone mass, and boosted their bioavailable free testosterone levels by almost 34% when adding 250mg of 10% forskolin twice a day to their routine. The results were so impressive, the study concluded 'the results indicate that forskolin is a possible therapeutic agent for the management and treatment of obesity.'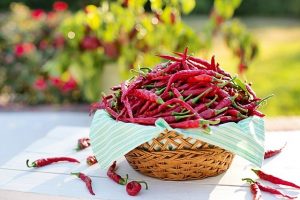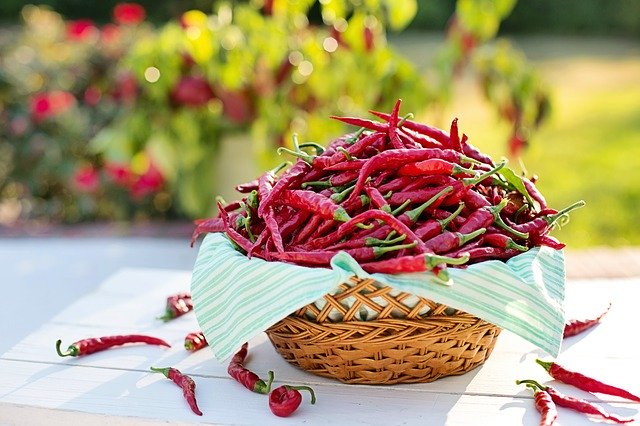 You've no doubt felt the thermogenic power of the capsaicin in Cayenne peppers — they naturally raise your temperature (same as if you've had a curry!) which helps you to burn more calories. This applies on training and rest days. They also double as an effective appetite suppressor alongside the chromium also included in Burn Lab Pro.
Other ingredients in Burn Lab Pro are:
Chromium— helps to regulate appetite and blood sugar levels. Also helps optimise the metabolism of proteins, sugars, and fats, as well as aid with fat storage and insulin resistance. Chromium supplementation is shown to be linked to significant fat loss and bodyweight reduction. The version included here is made via NutriGenesis, a manufacturing process that creates highly bioavailable nature-identical nutrients.
BioPerine (black pepper extract ) — helps to boost the absorption of all other ingredients.
Here are the benefits of Burn Lab Pro on both training and rest days:
Helps to preserve muscles and boost lean muscle mass.
Aids with faster muscle recovery after exercise.
Useful in suppressing appetite and cravings, helping you to maintain your calorie deficit.
Provides a boost in energy.
Triggers thermogenesis to help you burn more calories.
Stimulant-free, so no need to worry about stimulant-related side effects.
It's one of the cleanest supplements on the market — it's free from GMO, synthetic additives, soy, gluten, non-irradiated and more.
It's banned substance tested, meaning you can safely take it before competitions.
It's vegan friendly.
STACKS WELL WITH:
Burn Lab Pro is made by Opti-Nutra, the supplement company also behind the excellent Performance Lab range of sports supplements. The good news is that Burn Lab Pro should be able to stack with any Performance Lab product safely and effectively. You may want to pair Burn Lab Pro with…
PERFORMANCE LAB SPORT MAINTAIN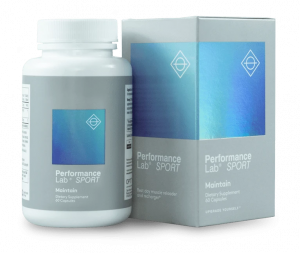 Performance Lab SPORT Maintain is a sports supplement specifically designed for rest days. Its aim is to make sure your nutrition works as well when you're not exercising as it does when you're training, helping to restore depleted muscles with extended-release anabolic nourishment. The combination of the HMB in SPORT Burn and the creatine in SPORT Maintain is a powerhouse double-whammy, helping to boost muscle strength and decrease body fat, even on the days you're not exercising.
BUY Performance Lab SPORT Maintain
PERFORMANCE LAB SPORT PROTEIN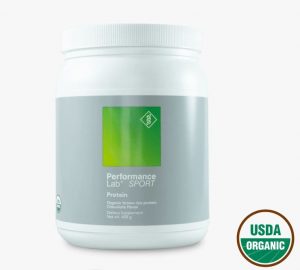 We all know exercise causes muscle tissue damage and the body needs more amino acids such as glutamine and leucine to repair. You'll find these and more in Performance Lab SPORT Protein, a patented brown rice protein. In fact, the leucine in SPORT Protein is absorbed 30% faster than from whey. Following a consistent protein intake, even during your rest periods, is very important to ensure your muscle recover faster, and you'll be ready for your next workout.
BUY Performance Lab SPORT Protein