This page may contain affiliate links and we may earn a small amount of money from any products bought. Our reviews, however, remain independent and impartial.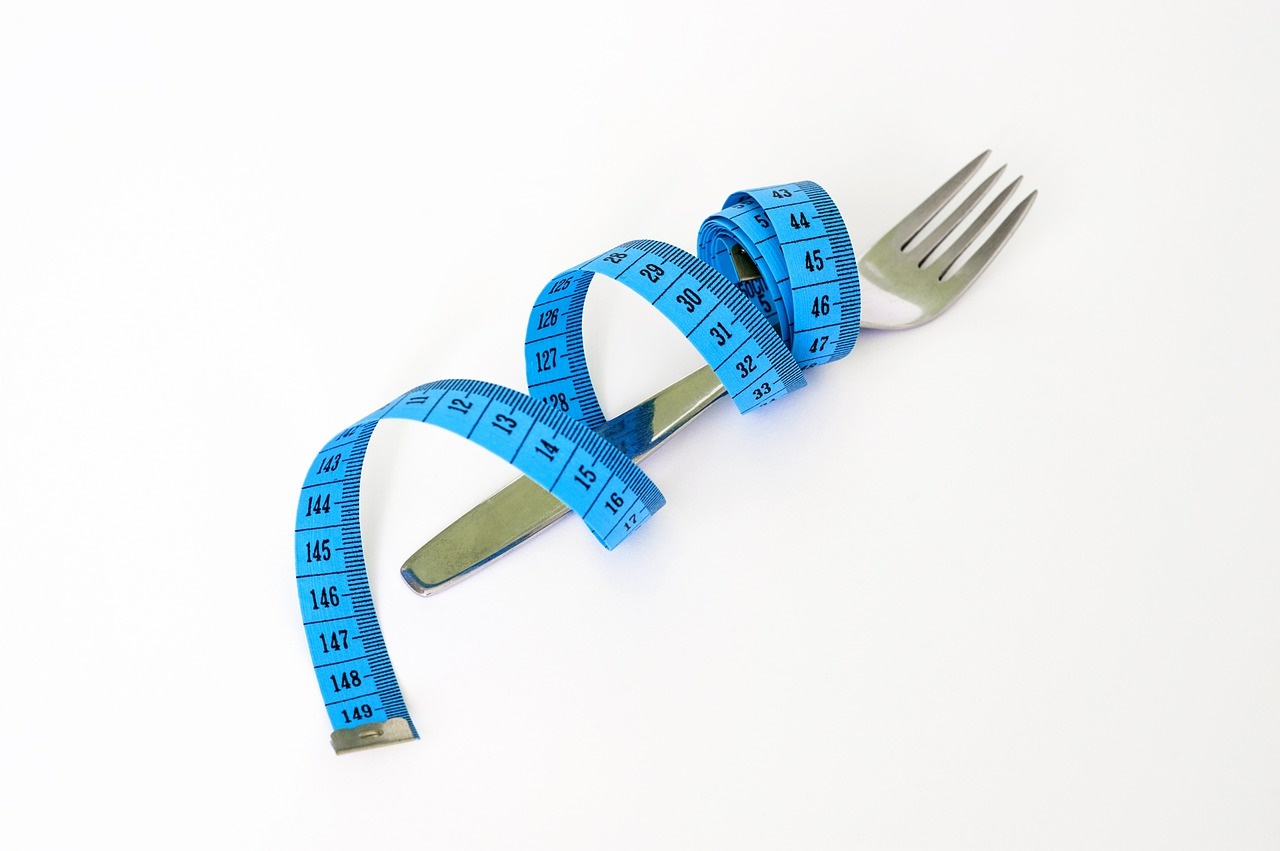 UPDATED CONTENT! Best Fat Burners to Buy in UK in 2019
It's an all-too-familiar dieting story. You embark on a tough diet and exercise programme and see great results… for a while, but then your weight loss slows and often stops altogether.
But you're still ten pounds shy of your target weight, so what can you do? Adding a fat burner to your regime could give you just the push you need to break through that weight loss plateau.
By encouraging thermogenesis, a fat burner can raise your body's temperature so that you burn more calories. If you control your calorie intake, your body is forced to burn fat stores for fuel instead. Even better, the right fat burner can also reduce cravings by mimicking satiety, helping you to avoid that midnight raid on the fridge. This is particularly useful if you are prone to overeating or snacking.
Not yet convinced? Fat burners have other advantages too. Such as offering a boost of energy when you probably need it the most (Note that it may do this via caffeine so be sure to cut back elsewhere), preserving muscle and generally making it a little easier to stick to your diet plan.
So, which fat burner should you choose?
Best Fat Burners for Sale in UK in 2017
# 1: Instant Knockout
Even the best fat burner won't do much if you fail to stick to a diet and exercise regime, but if you can, we recommend Instant Knockout, by far our favourite fat burner. Instant Knockout is a serious fat burner and would suit anyone committed to an intense exercise and diet plan.
We Like Instant Knockout Because…
Probably the main reason that we like Instant Knockout – and it retains the top slot from last year – is that it doesn't try to be cutting edge or follow the hype. It knows what works and it sticks to a very successful recipe. It also includes premium forms of its ingredients where possible.
Its clever formula includes proven ingredients to aid weight loss and extra nutrients to do so in several different ways. It should help you to burn fat successfully as well as maintain energy levels and muscle mass.
How It Works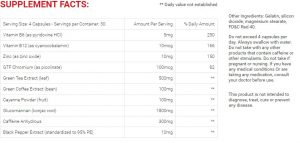 Probably the best weight loss ingredient in Instant Knockout is green tea with its powerful fat-burning hormone norepinephrine. When mixed with caffeine, it also boosts the catecholamines in the latter to encourage the body to burn more fat.
At the same time, green coffee extract prevents the body from making additional glucose, forcing it to burn fat in order to have enough fuel. Instant Knockout's thermogenic boost comes naturally from the addition of cayenne pepper, which raises body temperature and has also been shown to help suppress appetite.
Glucomannan, a dietary fibre, also reduces appetite by swelling in the stomach to make you feel full. Finally, the mineral chromium aids weight loss in several different ways, while black pepper extract boosts the absorption of all the ingredients.
Summary
As the name suggests, Instant Knockout packs a strong fat burning punch.
Read our full review on Instant Knockout
# 2: Animal Cuts
Our second favourite fat burner, and it also reclaims its second position from last year, is Animal Cuts.
Animal Cuts includes 40 different ingredients, and yes, that is a lot. It's also a massive commitment – you have to take nine pills a day – and as such, it shouldn't be entered into lightly.  There's a reason the product is aimed at hard-core users such as athletes and body builders
We Like Animal Cuts Because…
Animal Cuts may not be subtle with its 40 ingredients and nine pills a day, but what it lacks in subtlety it makes up for in sheer brute force. Assuming you're prepared to make the commitment to Animal Cuts, you can expect a powerful product that targets cutting and shredding fat, purges excess water and helps you gain tremendous definition.
How It Works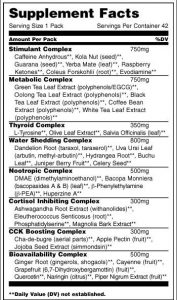 Forty ingredients sound like overkill, so is it really necessary? We would argue that most are, yes. Animal Cuts is actually a very clever formula that targets many different elements of weight loss and fat burning.
As such, the ingredients are split between different blends or complexes:
Stimulant/ Thermogenic – caffeine plus kola nut, guarana and yerba mate make up the bulk of this thermogenic compound (though there are others), helping to raise body temperature and burn more calories.
Metabolic – the idea here is to raise core metabolism so food is converted to energy rather than being stored as fat. Animal Cuts includes four different types of teas here, but it's the green tea extract that should be the most potent. Quite how much of the 750mg of this compound is reserved for the green tea, Animal Cuts doesn't tell us.
Thyroid – your thyroid hormone significantly influences weight loss and fat burning, and determines how healthy your metabolism is. Animal Cuts includes L-Tyrosine, olive leaf extract and sage to support thyroid function.
Water Shedding/ Diuretic – Dandelion Root and Uva Ursi Leaf are the most potent diuretics (there are others) in Animal Cuts, helping to eliminate excess water.
Nootropic – a mini stack of Bacopa Monnieri, DMAE and Huperzine-A to boost motivation and focus.
CCK Boosting/ Appetite Control – different herbs to reduce sugar and carb cravings, such as Jojoba seed as well as apple pectin.
Cortisol Inhabiting – dieting causes stress, so Animal Cuts includes Ashwagandha and Siberian ginseng, among others, anti-stress herbs to reduce stress and help to preserve muscle.
Bioavailability – BioPerine ®, a black pepper extract, helps to improve absorbability of all ingredients, important when there are so many. It has also been shown to increase thermogenesis. Also included are grapefruit, cayenne pepper and ginger.
Summary
Some of Animal Cuts 40 ingredients probably aren't as effective as others (and we don't know exact dosages of each ingredient either), but altogether this product targets multiple aspects of fat burning, shredding and more.
Its nine pills make up 8.5g of herbs a day, so there is no denying that it is extreme. That said, we'd go so far as to describe it as one of the most comprehensive fat burners around, hence its position second on our list.
Read our full review on Animal Cuts